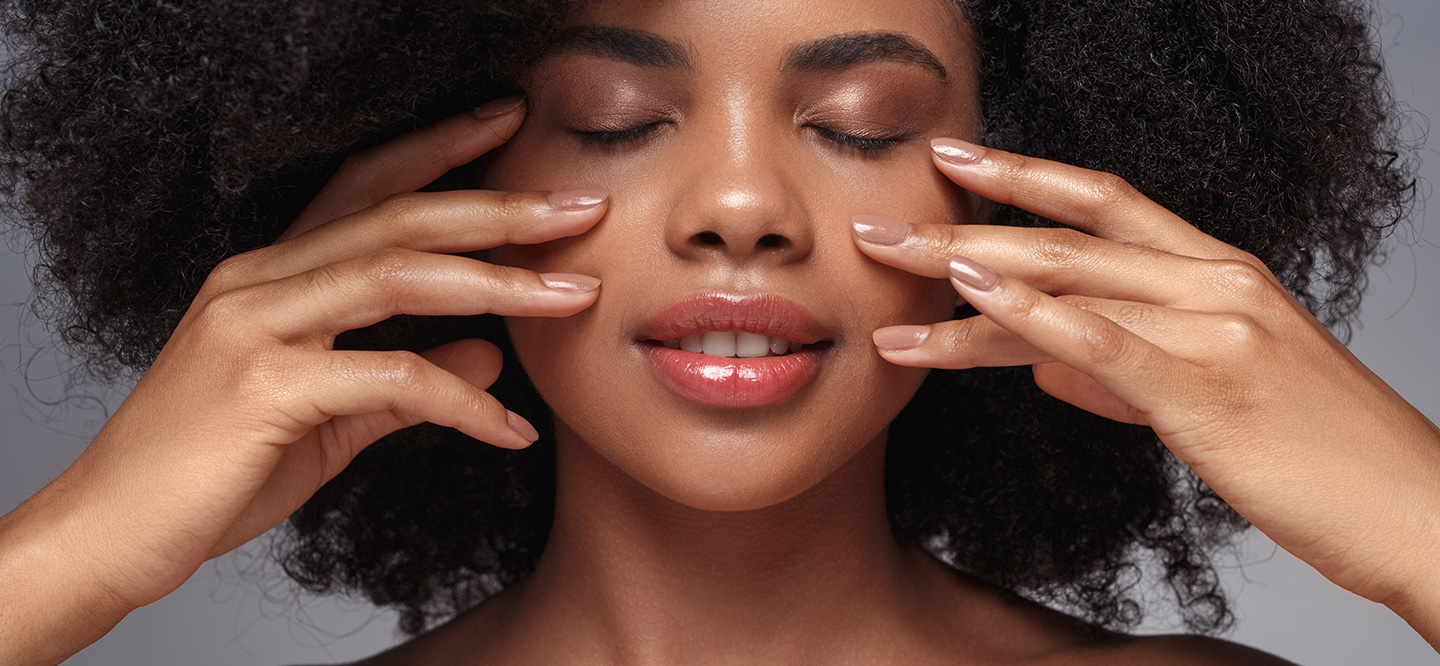 While some of these trends might be great and work wonders, others can cause more harm than good.
With so many treatments out in the market, it can be difficult to know which are worth the effort.
Here's our guide to common skincare routines you should try in 2023:
The myth that Africans don't need to apply sunscreen has been debunked countless times. We should all be applying sunscreen to prevent the ageing effects of direct UV exposure and to reduce the risk of skin cancer, among other reasons.
Many of us will be spending time outdoors and that is why sunscreen should be a priority. If you're planning to shop for one, make sure you get one that has a minimum protection factor of 50. Also, research properly so that you choose one that is suitable for your skin type.
While you are busy this new year and there isn't always time to keep up with complex routines, it's important to simplify your skincare routine.
What you can do is stick to the basics so that you can be free to enjoy yourself. This will even give you a chance to research and know some of those ineffective steps that have been complicating your routine.
The hardest thing to resist in December is junk food. This is when all the chapatis, fries and sausages find their way into our bodies, sometimes in excessive amounts.
There is nothing wrong with eating what you like but remember that moderation is key. And even afterwards, try to have self-control in this new year. Your health and skin should not suffer after the holidays.
Find a way to balance healthy foods and comfort snacks to prevent nasty breakouts and other problems. Incorporate fruits and drink lots of water.
The other thing you need to remember is to keep your skin hydrated. Many factors can suck out the water from your skin including high salt diets, alcohol and environmental factors, so you need to replenish the water levels to prevent dullness and dryness.
But, make sure you're drinking enough water, not an excessive amount.
Source:
www.pulse.com.gh
Source link