After the Department of Justice seized more classified documents from President Biden's home in Wilmington, Delaware, Republicans in Congress are sounding off, with some accusing the White House of lying multiple times.
White House Special Counsel to the President Richard Sauber said in a Saturday night statement that the Justice Department's search concluded on Friday night at around 10:30 p.m. after 12 hours.
"On Friday, DOJ conducted a comprehensive search of the President's Wilmington residence, and it concluded late Friday night. The statement from the President's personal attorney details how that search was conducted, what materials were reviewed, and what was found. Neither the President nor the First Lady were present during the search," Sauber said.
The statement also says that Biden directed his lawyers to be "fully cooperative" with the Justice Department during its investigation.
DOJ SEIZES MORE CLASSIFIED DOCS FROM BIDEN'S WILMINGTON HOME AFTER 12-HOUR SEARCH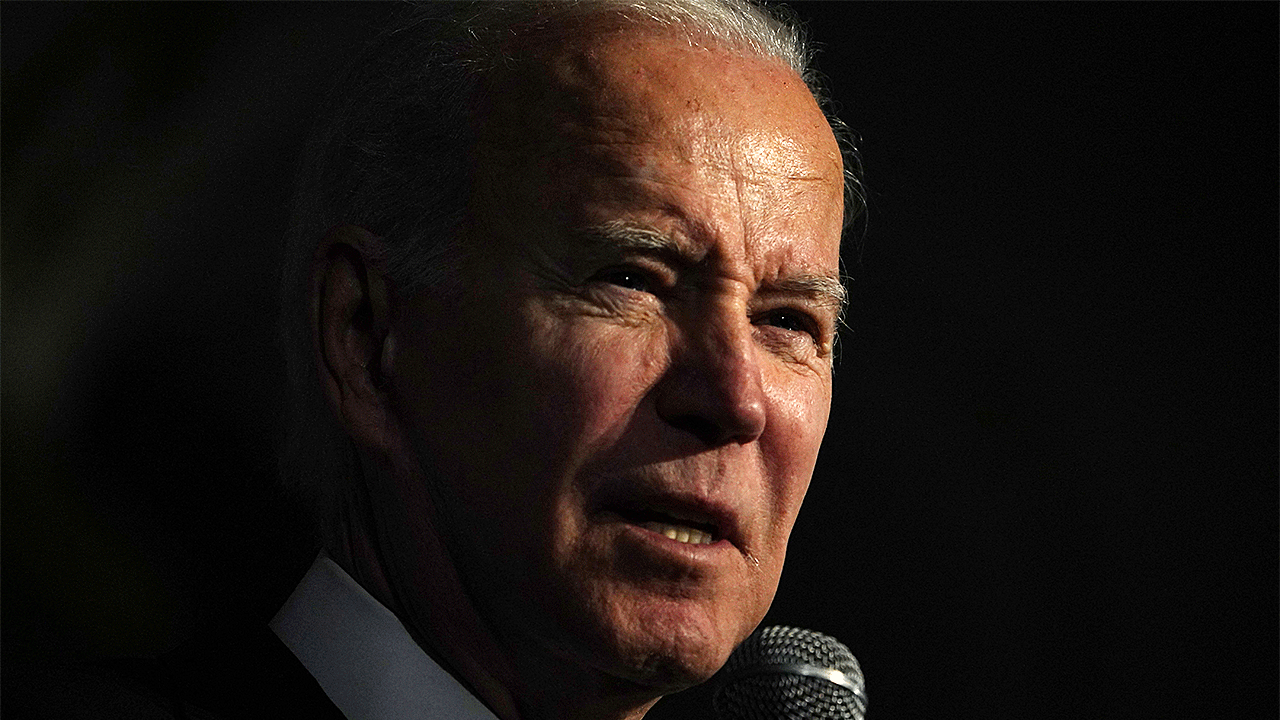 Former President Donald Trump took to Truth Social Saturday evening to comment on the ongoing controversy.
"They created this Documents mess for themselves by being so totally DERANGED about me, and I did NOTHING WRONG!!!" he wrote.
Sen. Ted Cruz, R-Texas tweed "AGAIN?!?" in response to the news:
The GOP House Oversight Committee asked "Is the scavenger hunt over?"
Rep. Darrell Issa, R-Calif., said "I guess there wasn't nothing there there, Mr. President."
Sen, Rick Scott, R-Fla., said that Biden has had classified documents in his house for years, and hasn't given an explanation.
Sen. Marsha Blackburn, R-Tenn., asked Biden how many more documents haven't yet been discovered.
Rep. Mary Miller, R-Ill. asked in a tweet if Biden is going to be charged with obstruction of justice.
BIDEN SLAMMED FOR SAYING HE HAS 'NO REGRETS' ABOUT CLASSIFIED DOCUMENTS: 'WHITE HOUSE KEEPS STONEWALLING'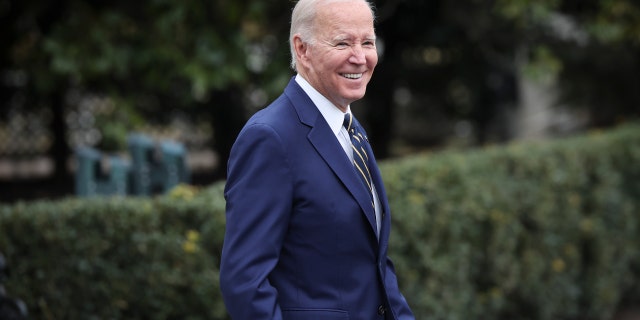 "The DOJ quietly raided Biden's Delaware home on Friday and found MORE CLASSIFIED DOCUMENTS. Will Biden be charged with obstruction of justice for continuing to LIE and hide documents? Why did the White House LIE multiple times about there being no additional documents?," Miller said.
Rep. Pat Fallon, R-Texas, tweeted that "All I expect from this Administration is another set of lies."
CLICK HERE TO GET THE FOX NEWS APP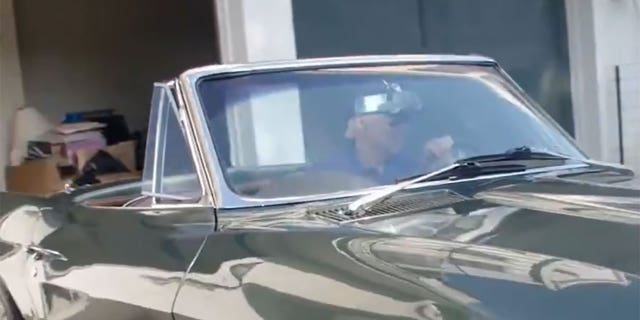 Fox News' Brooke Singman and Patrick Ward contributed to this report.
Source:
www.foxnews.com
Source link