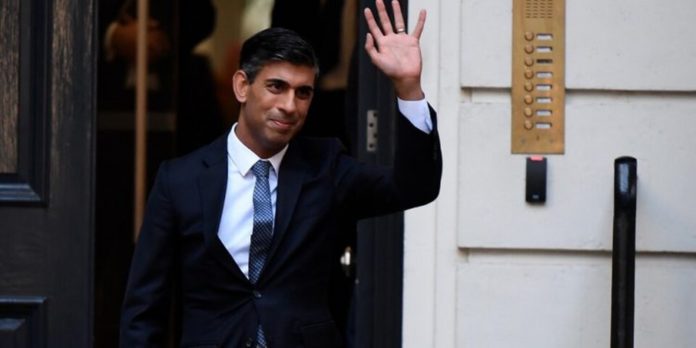 British Prime Minister, Rishi Sunak has been fined for not wearing a seat belt in a moving car while filming a social media video.
Lancashire Police said it had issued a 42-year-old man in London with a conditional offer of a fixed penalty.
Mr Sunak had previously apologised for the incident, saying it was an "error of judgement".
Passengers caught failing to wear a seat belt when one is available can be given an on-the-spot fine of £100.
This can increase to £500 if the case goes to court.
Source:
www.adomonline.com
Source link