Chicago Mayor Lori Lightfoot said that street vendors in an area seeing an increased number of robberies should consider not using cash to conduct transactions.
Lightfoot made the comment during a mayoral debate hosted by ABC7 Chicago on Thursday night.
"I heard a lot of rhetoric here, a lot of soundbites, but not a lot of concrete solutions on how we get the job done and make our residents and our workers safe. We're doing it every single day," Lightfoot said. "We have been in Little Village working with those street vendors, understanding what the nature of the crime is, making sure that we're doing things in concert with them to help them, to make sure that their money is secure. Not use money, if at all possible, using other forms of transactions to carry themselves."
The Chicago mayor said that street vendors in Little Village can protect themselves by not using cash in transactions.
MAN WITH DISABILITIES SHOT IN THE HEAD WAITING FOR CHICAGO BUS: POLICE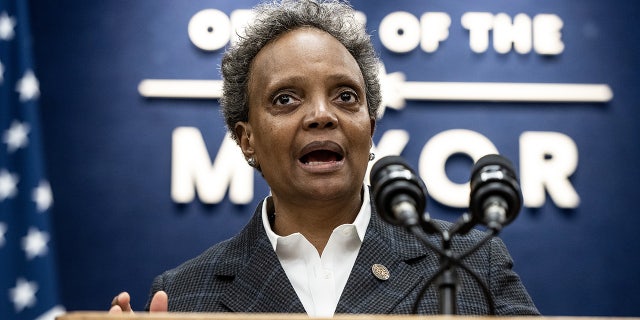 "We've been in Little Village working with those vendors hand and glove to make sure that they are doing things that they can do to protect themselves like not using cash, making sure that the cash that they do take in is secure," Lightfoot added.
In the 10th police district, where Chicago's Little Village neighborhood is located, there has been a 13% increase in robberies in 2022 when compared to 2021, with 477 robberies taking place in 2022, according to public data.
So far in 2023, robberies in the 10th district are already up by 114% when compared to the same time in 2022 with 30 robberies taking place this year.
Citywide, while the number of shootings decreased by 20% in 2022 versus 2021, violent crime as a whole increased by 41%.
In 2022, there were 8,996 reports of robberies versus 7,911 in 2021.
CHICAGO ALDERMAN SOUNDS OFF ON GUN VIOLENCE AFTER SPECIAL NEEDS MAN SHOT IN THE HEAD WAITING FOR SCHOOL BUS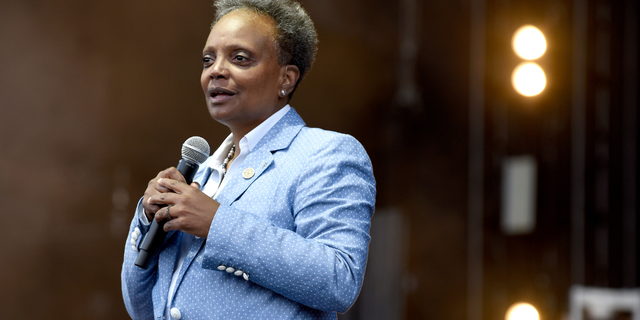 The city's crime crisis has even forced the CEO of McDonald's to speak out during a speech at the Economic Club of Chicago in September.
"Everywhere I go, I'm confronted by the same question," Chris Kempczinski said. "'What's going on in Chicago?' There is a general sense out there that our city is in crisis."
LORI LIGHTFOOT CONTINUES TO GASLIGHT ITS CITIZENS, NEW AD IS 'RIDICULOUS': GIANNO CALDWELL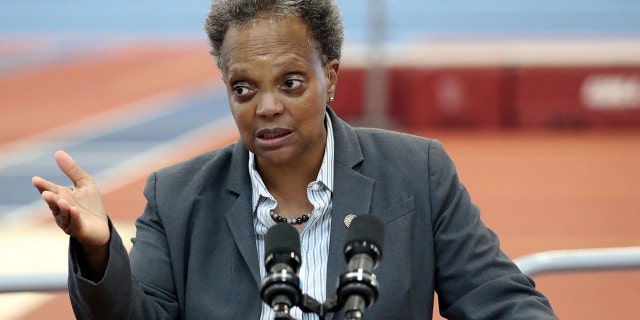 The McDonald's CEO said that people need to "face facts" and acknowledge that companies are leaving Chicago in part due to the rising crime in the city.
After Kempczinski made his comments, Lightfoot fired back, saying that he needs to "educate himself."
CLICK HERE TO GET THE FOX NEWS APP
"I think what would have been helpful is for the McDonald's CEO to educate himself before he spoke," Lightfoot said.
Fox News' Bradford Betz contributed to this report.
Source:
www.foxnews.com
Source link