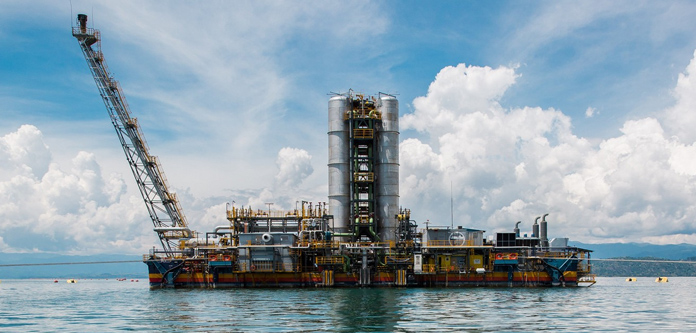 The DRC auctioned some of its gas blocks as part of a licensing round that included 27 onshore oil blocks. Some of these oil blocks are situated in Congo's rainforest and peatlands, which inevitably raises some environmental concerns.
However, the Hydrocarbons Ministry of the DRC noted that RED, the local subsidiary of US-based international power developer, Symbion Power, had been allocated the Makelele oil block, while the Idjwi block was awarded to another US-based energy company Winds Exploration and Production LLC, and finally, Canada-based Alfajiri Energy, won the Lwandjofu block.
According to the hydrocarbons minister Didier Budimbu, the production sharing contracts will be signed within 15 days, with hopes that production would begin as soon as 2024.
The intention of beginning production next year is one that even the CEO of Symbion Powers, Paul Hinks, hinted at. According to the man, production from next year seems highly feasible "if everything goes well."
Like its east African neighbor, Rwanda, the Democratic Republic of Congo hopes to use the vast amounts of methane underneath the lake to generate electricity.
Lake Kivu contains enough methane to produce an estimated 700 Megawatts of electricity in the next 50 years. This lake shares a border with Rwanda and DRC.
According to World Oil, an energy themed publishing company; "The development of electricity production from the lake is part of Congo's plan to expand energy access from about 10% of the population to 32% by 2030.
Symbion has developed two projects on the Rwandan side of the lake, which it sold in 2019. The electricity from its Makelele concession will go to the trading hub of Goma and the North and South Kivu provinces."
Source:
www.pulse.com.gh
Source link