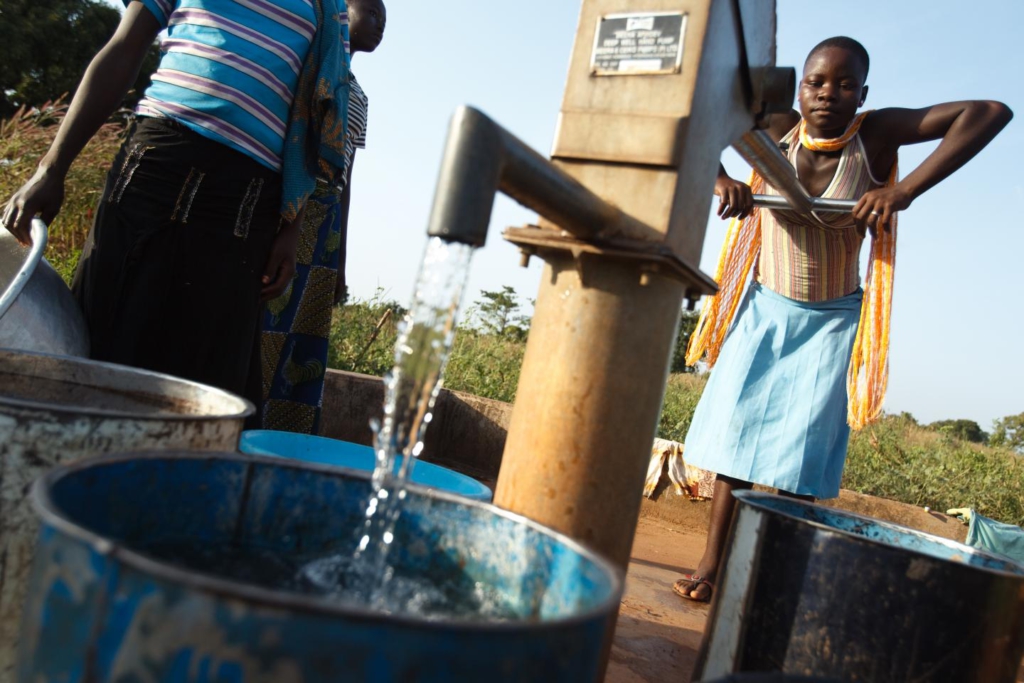 The Community Water and Sanitation Agency has been asked to take immediate steps to assess an impending unvalidated payment of a whopping GH¢14.7 million in Covid-19 expenditure.
Government, at the height of the coronavirus pandemic, provided free water to Ghanaians between April
and December 2020.
Some Non-governental organisations and Private Water Providers were paid GH¢22,819,862.42 to settle the cost of water for 2020 and 2021.
But the Auditor General is raising questions about a GH¢37,609,791.71 bill provided as cost of free water supplied by the NGOs and private water operators.
The said payment leaves a balance of ¢14,789,929.29 left to settle the suppliers.
This was revealed in the audit of Covid-19 transactions for the period March 2020 to June 2022.
The Auditor General says its assessment of the situation revealed that "there were no actual water bills generated and submitted to the Agency by the NGOs and Private Individual Water providers to support their claims."
According to the report, the entities involved arrived at the amount by using "the maximum pumping capacities of the machines and the estimated population of the communities involved."
He does not find this as a feasible measuring modality for the water consumption within the said period and wants answers.
It recommended thta the outstanding amount of ¢14 million be paid based on actual bills and not estimated bills.
In response, management justified the payments explaining that some of the private water providers had water meters which they used to prepare their own water bills based on water consumption and that those bills were vetted by the District Assemblies and CWSA Regional Offices.
The Community Water and Sanitation Agency claimed that the non-payment of the balance will impeded the Agency's relationship with the suppliers, hence hurting future activities when their services and possibly litigation.
However, the A-G insists that "we did not see water bills submitted by the NGOs and other private
water service providers to the headquarters and therefore could not confirm the information provided by management."
DISCLAIMER: The Views, Comments, Opinions, Contributions and Statements made by Readers and Contributors on this platform do not necessarily represent the views or policy of Multimedia Group Limited.
Source:
www.myjoyonline.com
Source link