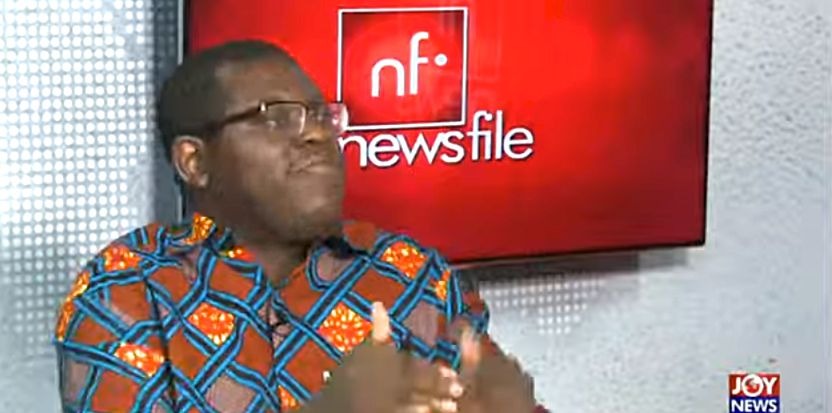 The Honorary Vice President of Imani Africa has criticised the speed with which government is conducting its ongoing Domestic Debt Exchange programme. 
Bright Simons says the government is abnormally rushing the exercise. 
According to him, the Finance Ministry ought to have done stakeholder engagements before the announcement. 
Speaking on JoyNews' Newsfile, Mr Simons said the exercise takes not less than 13 months to be completed. 
He said this is based on data from countries that have successfully completed such a programme and with good acceptable levels. 
"The government is rushing with this programme is fairly abnormal either than what was done in other countries. Per the data available, this exercise takes 13 and half months to be completed however, the government is rushing with it now," the expert explained on Saturday, January 21.
Mr Bright Simons also added that the investors in the country will lose more than anticipated. 
"In simple terms, we are asking investors to do more than others did elsewhere. So in essence, investors in Ghana are likely to lose more due to the ongoing debt exchange programme and must be addressed appropriately," he added. 
Government in a bid to rescue the economy and secure a deal with the International Monetary Fund (IMF), government has proposed that all bondholders will not receive any interest on their bonds for the 2023 financial year.
The payment of dividends, according to government is likely to begin next year, 2024 at a discounted rate of 5%.
In relation to this, bondholders who may want to transfer their bonds will not be able to get the full principal they initially invested as bonds.
This proposal, since its announcement, has been rejected by many bondholders who have expressed frustration about the development.
In their view, if the proposal is implemented, they will suffer a great deal of loss, with many of them stating that their investments may even become unprofitable.
Private legal practitioner, Martin Kpebu, who is an avowed critic of the policy has described the programme as a 'weapon of mass destruction'.
DISCLAIMER: The Views, Comments, Opinions, Contributions and Statements made by Readers and Contributors on this platform do not necessarily represent the views or policy of Multimedia Group Limited.
Source:
www.myjoyonline.com
Source link