GLOBIG GLOBAL GROWTH NEWSLETTER
The ways to grow locally and globally are constantly changing, with new opportunities and challenges every day. Stay in the know – we're here to help. Enjoy Globig's weekly curation of news and insights on how to build velocity and grow your business, locally and globally. Let us know if you have any feedback for us at editor@globig.co.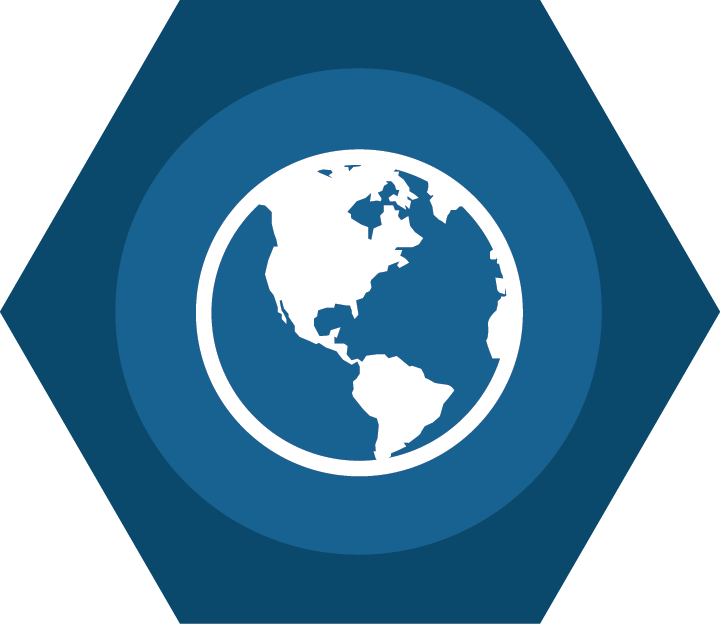 GLOBAL GROWTH
Economists Fret Over Perils Ahead For Global Growth
Via Bloomberg: The world economy looks to be transitioning to a more difficult era where interest rates will be higher, geopolitical tensions greater and uncertainties more pronounced. Read More
You're Not Wayne Gretzky- Don't Skate To Where The Puck Is Going; Skate To Where It Is Right Now
Via @randfish on Twitter: Marketers shouldn't try to predict the future, they should invest where the audience is already paying attention. Read More
TRIVIA QUESTION 
The Vietnamese have an unusual deity for a section of the house. What part of the house does the god reside in?
The answer is featured at the end of the newsletter!

PERSONAL GROWTH
Your Guide To Making Anything You Want Happen In 2023
Via Camille Styles: Wondering how to invite more personal growth into your life in 2023? Read More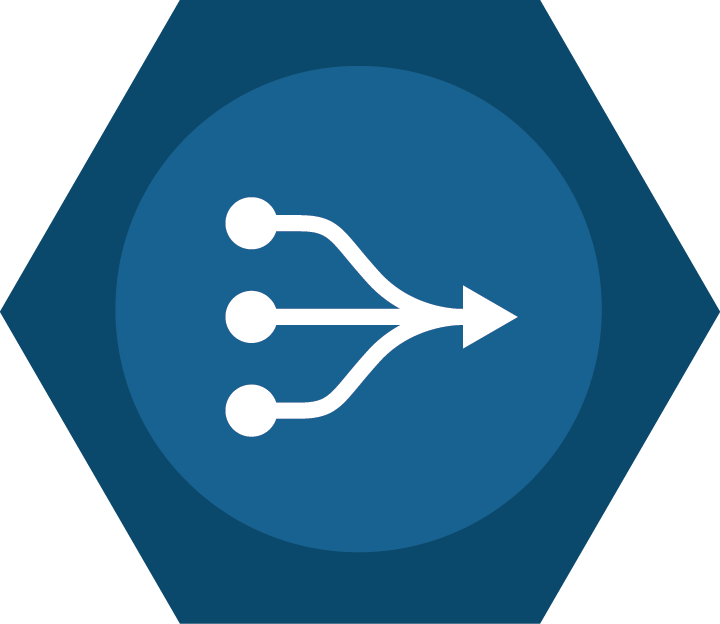 Automation
The State Of AI In 2022–And A Half Decade In Review
Via McKinsey & Company: The 2022 McKinsey Global Survey on AI shows the expansion of the technology's business adoption over the last five years and provides insights on tech talent. Read More
People Have Gone Wild Over ChatGPT. Here Are The Practical Uses For Marketers, Programmers And Journalists
Via Market Watch: The AI technology can help nearly anyone generate ideas and improve their work. Read More
A BIT OF CULTURE:
Vietnam
Vietnamese Business Culture
Via Cultural Atlas: Cultural norms and etiquette in professional settings and business meetings Read More
The 7 Art Forms You Must Explore In Vietnam
Via Artisera: Only 40 years after a destructive war, Vietnam has, in recent years become one of the world's favorite travel destinations! Read More
[Video] Song Of The Week: Đen ft. MIN-  Bài Này Chill Phết
Via YouTube: Đen, who was born Nguyen Duc Cuong, is a Vietnamese rapper and musician making music in the underground wave and Indie music scene. Watch Here
You Can Also Check Out Previously Featured Artists In Our Playlists on Spotify and YouTube!
AROUND THE GLOBE
Asia, EU & The UK, North America
Europe's Recession May Not Be As Bad As Feared
Via CNN: European stocks are pushing higher for the third straight day as investors cheer signs that inflation, supply chain bottlenecks and natural gas prices are all easing. Read More
Business Missions, Leisure Travel Between Singapore And China Poised To Restart As Curbs Ease
Via The Straits Times: Connectivity between the two countries has gradually been re-established. Read More
ANSWER TO TRIVIA QUESTION
Vietnamese people often have a little place in their kitchen which honors Ong Tao, also known as the Kitchen God! Essentially, he watches the family and gives a report to the Jade Emperor (king of Heaven) on how they have done in the past year, which decides their fate for the next year.
Like what you've been reading? Make sure to share our newsletter with co-workers and friends. For feedback or content suggestions, please email us at editor@globig.co. 
Source:
globig.co
Source link