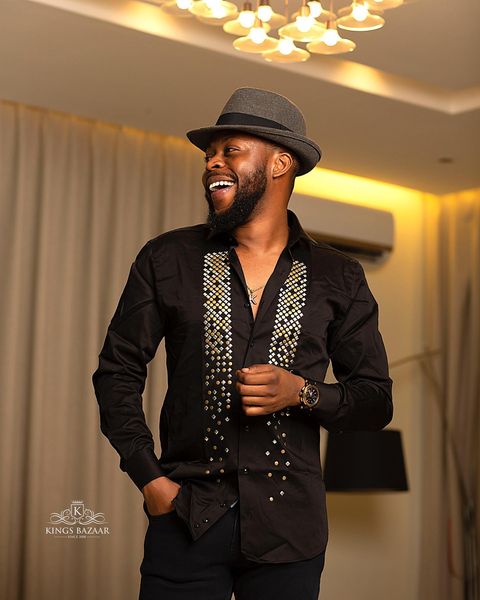 When asked whether he had ever cheated on his partner before, he responded, "Yes. The current one, yes."
"Oh yes. I am [in a relationship]. I happened to fall into one, and I like where it is. In my line of work, most of my colleagues might not agree with this. But very important you have a relationship; have a single relationship."
"You meet ladies, new faces all the time, so if you're picky and are not content with what he has, you might find a lady attractive, but tomorrow trusts me, you'll find a different lady who's more than what you saw. It all balls down to you, the guy. Access yourself to know that I need to settle down with one lady, then the rest can follow," he advised.
His confession erupted in loud applause from the studio audience, quite unusual for a man of his candor to admit such an act.
The comic actor believes this will reduce the tendency to break up among partners.
Adding that he has over the years learned a lot from his female siblings, One of these lessons, he claims, is how to handle and treat ladies.
However, the filmmaker admonished individuals who wish to settle down to give it careful thought.
Source:
www.pulse.com.gh
Source link