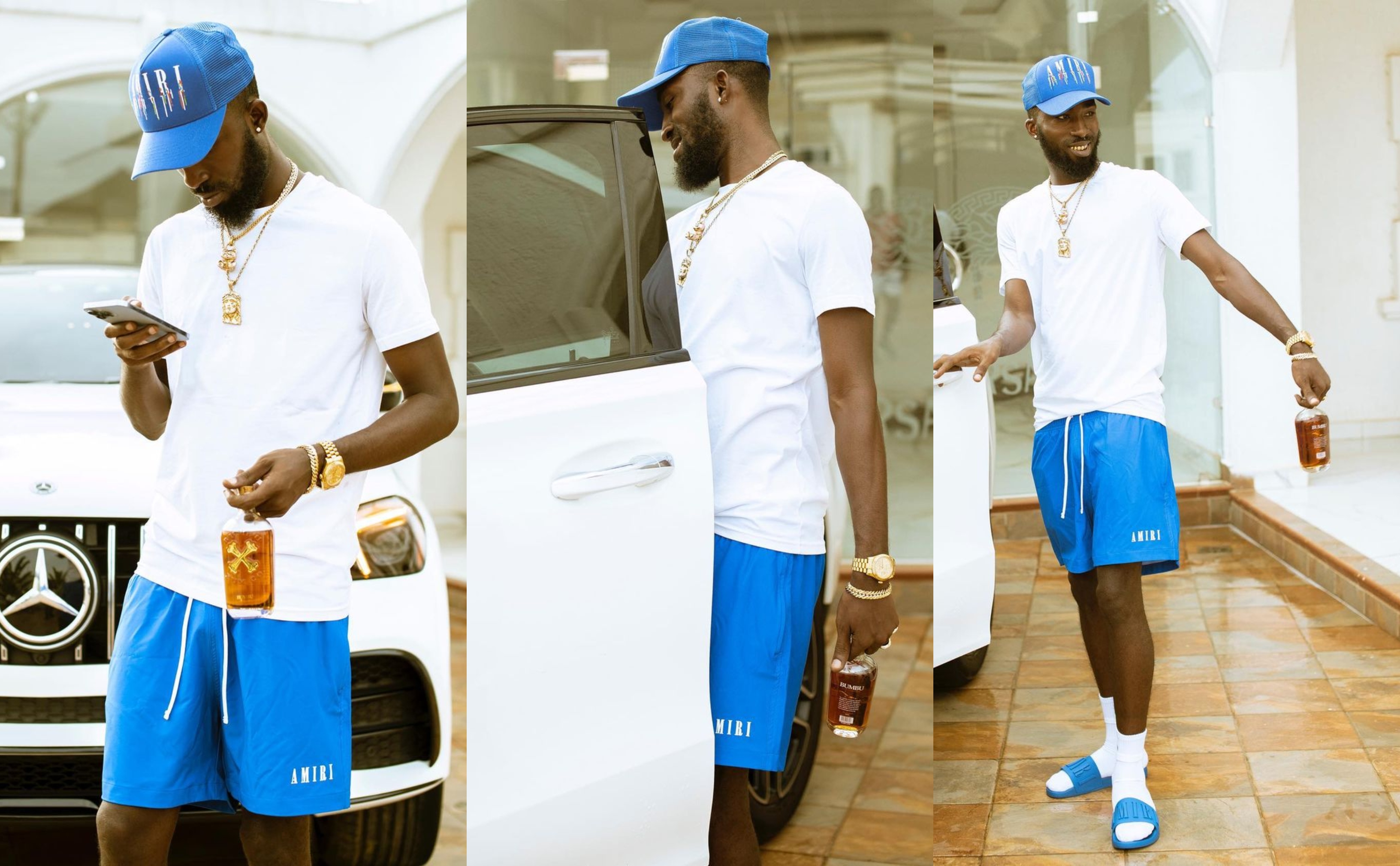 According to him, he has always been that guy and won't stop now to please critics.
"Those who know can attest that I live a lavish life. I am 'preman' and before social media, we were living. I am telling you the truth, I can post an old picture from 15 years ago and I still look the same. Way back, I used my school fees to shop for items. I have always been a fashionista, those who envy me term it as a show-off, but it is my lifestyle.
"When I post my designer item and reveal the price, some people criticise it. I love it, that is why I spent money on it,"
Oseikrom Sikanii also urged music lovers to support his craft and prepare for his next album, which features surprise artistes.
"I have been releasing bangers, and I see the numbers are running…I will release my album in early 2023. I am just making a few corrections and tightening things up. The album got a lot of ghosts on it," he teased.
Ghanaian celebrities just can't seem to help themselves, from actors, tv stars, musicians, and rappers everyone's showing off their money.
When these celebrities take these photos flaunting their money, they are probably influenced by a desire to have some fun, show off their money and improve their social standing.
Source:
www.pulse.com.gh
Source link