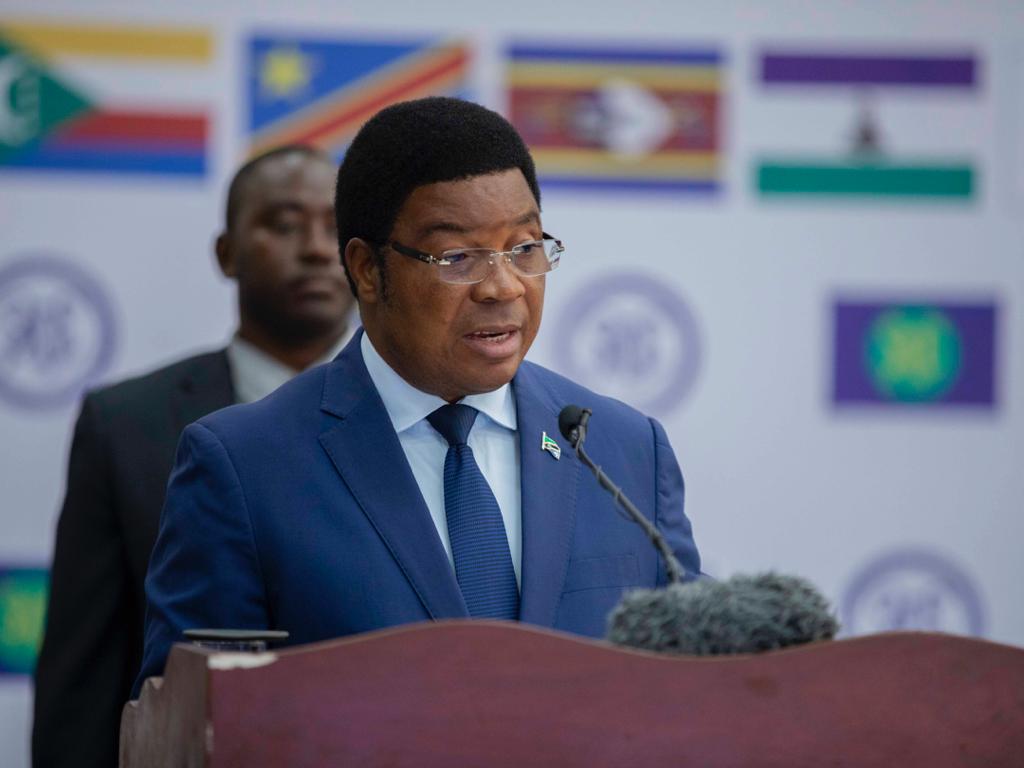 He also noted during a delegation meeting of the Indian Parliament (Lok Sabha) led by the Asian country's Speaker, Om Birla,, that a total of 630 projects were registered by the Tanzania Investment Centre (TIC) during the period.
"This is a result of the government's efforts, under President Samia Suluhu Hassan, to improve the investment environment," he said.
Currently, India is Tanzania's third largest trading partner, with bilateral trade worth $4.58 billion in 2021/2022.
India-Tanzania trade relations have been steadily growing in recent years. India is the second largest trading partner of Tanzania after China. In 2018-19, total trade between the two countries stood at US$ 1.26 billion.
According to the Citizen, a Tanzanian news publication, India's relationship with Tanzania is set to be beneficial to over 6 million Tanzanian residents.
The report reads in part; "In June 2022, Indian companies signed an agreement with the government to develop $500 million water projects in 28 cities, which are expected to benefit over six million Tanzanians."
In addition to trade, India and Tanzania share strong cultural and educational ties. Indian Council for Cultural Relations (ICCR) has been supporting various cultural exchanges between the two countries.
India also provides scholarships to Tanzanian students under the Indian Technical and Economic Cooperation (ITEC) programme. India-Tanzania trade relations have the potential to further expand in the coming years.
India and Tanzania have the opportunity to explore new avenues for trade and investment. India could help Tanzania in areas such as renewable energy, agro-processing, dairy, food processing, and pharmaceuticals.
India could also explore the potential of investing in digital infrastructure and e-commerce in Tanzania. India and Tanzania have traditionally enjoyed strong and friendly ties. The two countries have the potential to further enhance their economic and trade relations, which would be beneficial for both countries.
Source:
www.pulse.com.gh
Source link