Mashbeatz Explains Why His Music With Emtee Might Never Be Released. Mashbeatz is always on to something and he has managed to keep a high level of consistency in SA hip hop. The famed rapper and producer have worked with some of the best SA rappers and most of his work has been rocking the airwaves.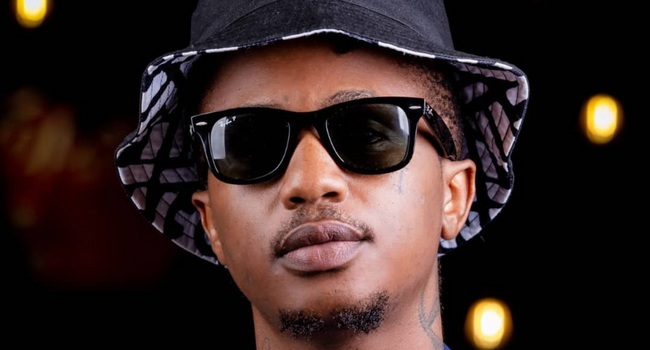 Despite the good relations he has cemented in SA hip hop and the songs he has worked on, he also said that he and Emtee are yet to find a common ground to release the music they have worked on together. Speaking during an interview with Slikour, the Never Ride hitmaker stated that there is a lot of music of him and Emtee that he thinks might never be released.
Mashbeatz said that the two will have to sit and talk and have the energy so that they can work on releasing the music but as of now, there are no developments on that happening.
"Me and Emtee have some songs that I don't know they might never come out, I'm just being honest," he said. "It's the energy you know, we have to sit down properly and you know to come up with some better stuff so it's really just the energy and just more time to the situation," he added.
Mashbeatz has been a good ally with A-Reece back in the days of the Wrecking Crew. The producer made it clear that the chances are slim for the two to mend fences. "For me it's like, like I said, its us moving on to the next thing, I don't know what he's thinking but I don't think he's at that state of wanting to like make things happen and same as me I'm not trying to make amends, I'm not trying to make friends, I'm just like, I'm chasing amps, said Mashbeatz.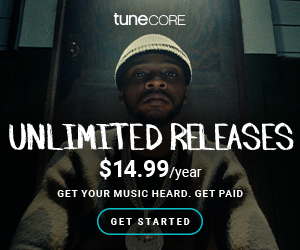 Source:
sahiphopmag.co.za
Source link