Nhlanhla Lux Explains How Pro Kid Made Him A Loyal Fan Of SA Hip Hop. SA hip-hop has developed into a hegemonic force in the country's popular music after emerging from the influence of kwaito. From merely a means of political expression, it has developed over the years into what it is today.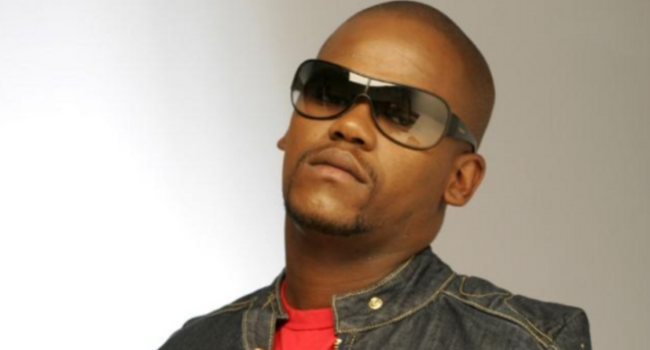 The likes of Pro Kid and HHP made the game look fashionable and be accepted in the township and it had much influence on people like Nhlanhla Lux at that time. During a red carpet interview with Masterclass Podcast host OG Samke at the SA Hip Hop Awards, the former Operation Dudula Movement member said that growing up in the hood made him to be the biggest fan of SA hip hop.
"Let's put it this way, hip hop alone is an institution that some of us went to school, I went to hip hop dawg as an institution, that's why I'm half of what I am," he said. "I think the biggest thing that people need to know about me is that, I was born in the hood, I was raised in the hood, I'm still in the hood."
Explaining why he will forever loyal to hip hop, Lux said; "when you say hip hop, I think of Pro Kid, I think of things that school didnt teach us that we got from hip hop so i can never ever let hip hop down, whenever in hip hop there is something i will always turn because it helped me turn out this way."
Despite being the biggest fan of old school rappers; Nhlanhla Lux said that he is always a biggest fan of all the new cats in the game right now. "SA hip hop is easily for me, i rate all the new guys better than most international hip hop guys, he said.
On which one is his favourite rapper amongst the new school Lux said; "Its impossible to say who's killing them but because you see i operate in a unit you see, so my unit; Maglera Doe Boy, 25K, Thato Saul the whole day," he added.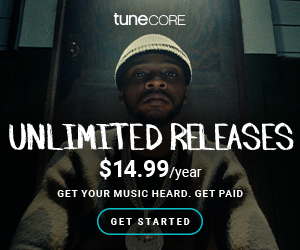 Source:
sahiphopmag.co.za
Source link