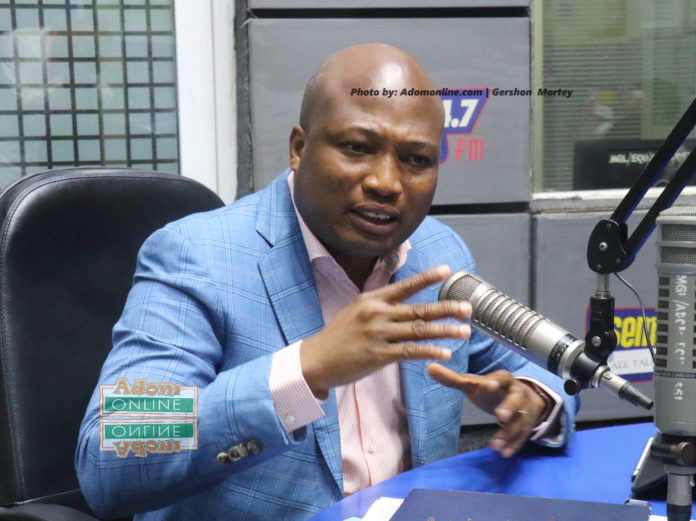 Member of Parliament for North Tongu, Samuel Okudzeto Ablakwa, has indicated that his latest investigations into the National Cathedral Project are not of bad intent.
The lawmaker stated that the revealation on the project is not an attack on the Christian leaders and the fraternity in general.
"Let me begin by saying that this whole quest, this whole crusade, campaign call it what you may, is not personal. It's not born out of hatred, it's not an anti-Christ endeavour, it's not meant to divide the church, not targeted at bringing down revered men of God.
"Nobody gives us credit for what we do but we do it for God and country," he said.
Mr Ablakwa advised critics to stop the misinterpretation and verbal attacks, adding that nothing will deter him from doing his job.
"People should stop the deliberate obfuscation, misinterpretation, and attacks, it will not deter us. I am not going to be deterred by those.
ALSO READ:
Rev Kusi Boateng reacts to Okudzeto Ablakwa's allegations
National Cathedral: Okudzeto Ablakwa's latest exposè about secretary will blow your mind
"They can pour all the invectives, all the insults, all the vituperations, but it will not stop us from doing our work," he cautioned on Accra-based Metro TV.
Source:
www.adomonline.com
Source link