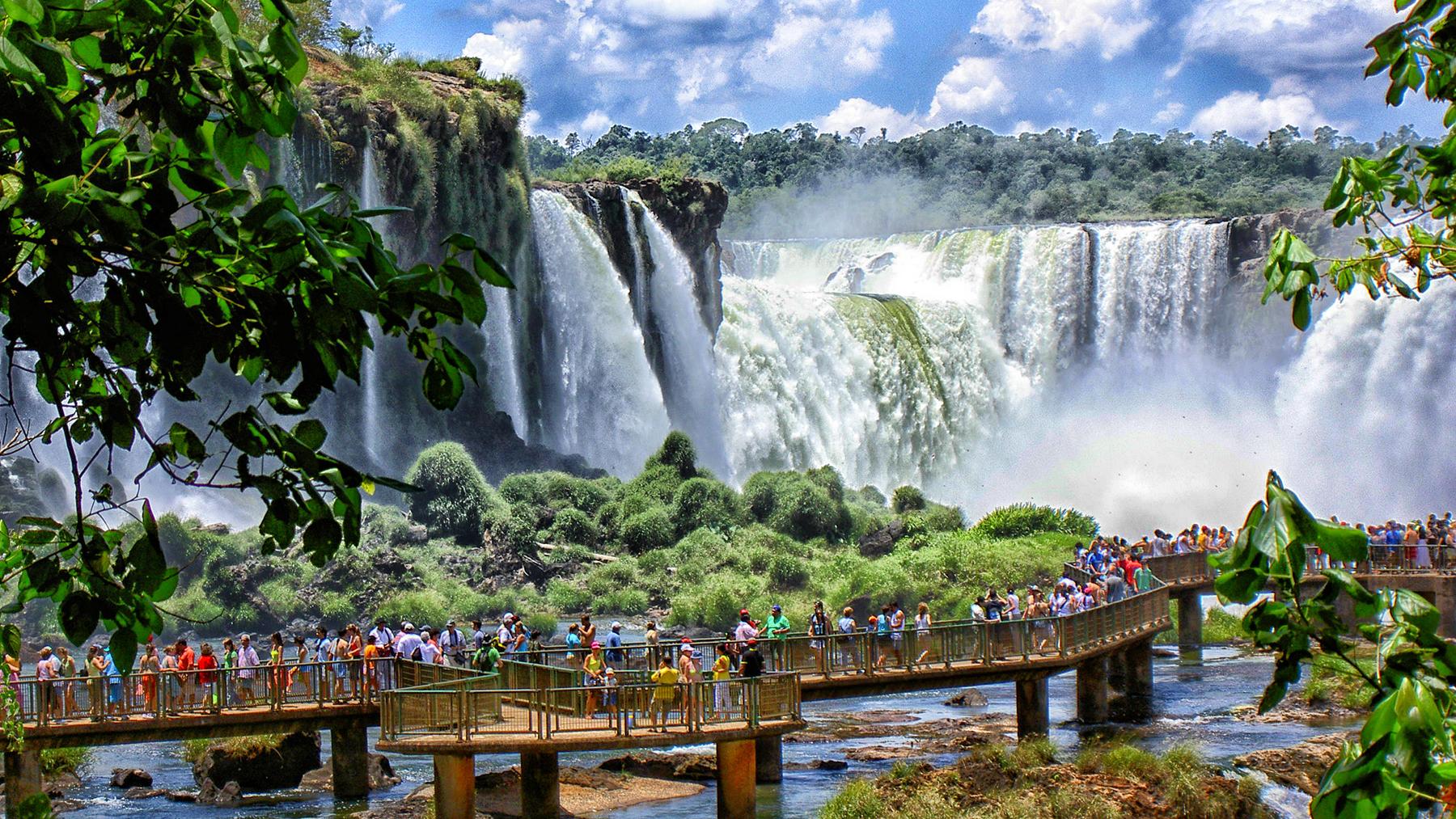 This sudden slash has raised some eyebrows as some locals, particularly stakeholders in the tourism sector, are concerned about how budget cuts would affect the overall bottomline of one of the country's most significant sectors.
The Budget Framework Paper, which is unpopular amongst parliamentary members, shows that the government has cut down the tourism budget from Ush 194.6 billion ($52 million) in the current financial year to only Ush89.29 billion ($24 million) for 2023/2024.
According to the tourism Minister Tom Butime this move would inevitably create a ripple effect for people outside the tourism sector including key players in professions like maintenance and redeveloping of tourism sites, and developers for new sites and products, amongst others.
The shadow minister for tourism Karim Masaba also noted that budget cuts such as these makes Uganda unable to compete with its East African contemporaries in a sector that contributes to the economy of the sub-continent as a whole.
"The budget cuts will mostly affect tourism promotion and marketing. But also, according to the National Development Plan III, new tourism products which are supposed to be developed for the next five years will not be realized," Karim Masaba said.
East Africa owns some of the most incredible wildlife reserves in the world which attracts thousands of tourists annually. Currently, Rwanda pours in $30 million dollars to finance this sector, while Kenya invests as much as $40 million. Uganda, in this regard, invests less than $20 million annually.
The recent global pandemic could also bear some of the blame for this sub-par expenditure.
"I understand the government itself was affected financially by the Covid period, but I was hoping that would have been an eye opener to focus on sectors like tourism that require more funding to directly realize returns of foreign income in the shortest time possible," Daniel Tusiime, the chief executive of Hurra Uganda Safaris stated.

Source:
www.pulse.com.gh
Source link