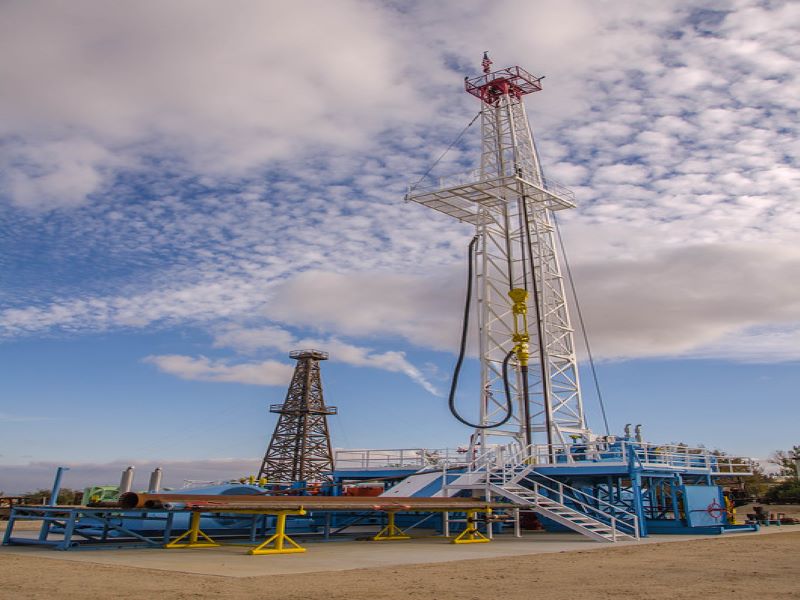 The East African nation did this by approving the construction of a $3.5 billion oil pipeline that will transport the country's crude to international markets.
This approval follows the application made by a company controlled by France's TotalEnergies, (TTEF.PA).
Uganda's state minister for information, Godfrey Kabbyanga, via an email dispatched on Thursday, disclosed that the country's cabinet approved the application to construct the pipeline by the East African Crude Oil Pipeline Company Ltd (EACOP) at its meeting on Monday.
The proposed pipeline will run from Uganda's oilfields in the country's west to a port on Tanzania's Indian Ocean coast, a distance covering an estimated 1,445 kilometers.
Like most other exploration projects in this region of the continent, environmentalists have expressed concerns, noting that the implementation of this project would displace or afflict the residents in the area. The project also poses a threat to the delicate ecosystem in the region.
However, with an estimated gross reserve that stands at 6 billion barrels while recoverable oil stands at 1.4 billion barrels, it is highly unlikely that these concerns would deter the commencement of the project.
For over 2 decades now, the oil reserves in Uganda has been sub-optimally explored owing to a lack of infrastructure and the occasional skirmishes between the government and oil companies.
According to the news publication Reuters, "Uganda discovered crude oil reserves in fields near the border with the Democratic Republic of Congo in 2006 but disagreements between the government and oil firms over taxes and development strategy have stymied attempts to develop them."
Source:
www.pulse.com.gh
Source link