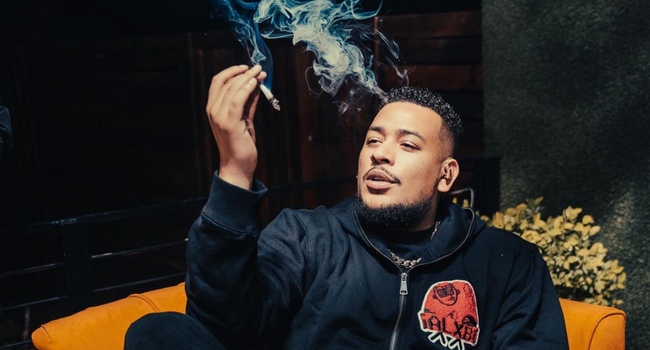 AKA Amplifies "Mass Country" With A New Release Featuring Khuli Chana. If there is a perfect way to start a new year, this could be the moment AKA will look back with a big smile. The rapper is edging closer to the big day for the Mass Country album release. Along the way, the Supa Mega has not been stingy when it comes to sharing every moment and experience of the making of his 4th studio album.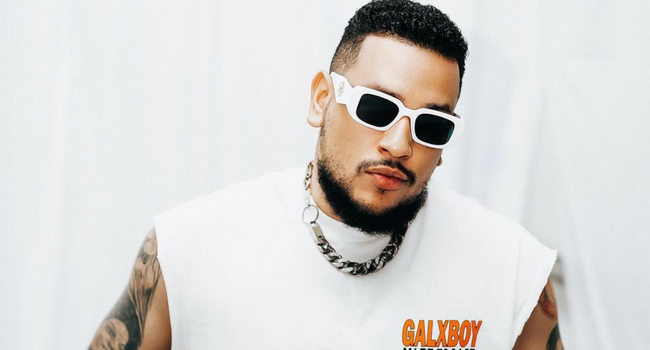 Taking to Twitter, AKA has pulled a surprise as he announced a new release featuring his long-time friend and veteran rapper Khuli Chana. "P R A D A ft @KhuliChana #MassCountry," tweeted AKA. The song titled 'PRADA' has made the Twitter timeline awash with positive comments and praises for the two famed rappers.
In another tweet, AKA stated that the song will premier on Apple Music as he went on to share the link for his fans to run up the streaming numbers. "MASS COUNTRY SZN PRADA ft. @KhuliChana WORLD PREMIERE on @AppleMusic 's #AfricaNowRadio w/@DadaBoyEhiz Listen Now: https://music.apple.com/za/station/apple-music-1/ra.978194965," he wrote.
Before the release of PRADA, AKA had dropped two tracks from his long-awaited body of work in Lemons & Lemonade and Paradise. Both songs have done wonders and they gave the rapper's audience a feel of what's to come.
Engaging with his fans on the Twitter timeline whilst he was on holiday, AKA revealed that he has a collaboration with Blxckie and Nadia Nakai on the same song. But he did not disclose his collaboration with the Motswakoriginator and it's turning out to be a pleasant surprise for SA Hip hop lovers.
This is not the first time AKA and Khuli Chana have worked together on a song. Whenever the two join forces big things are expected hence the eureka moment within the hip hop fans in South Ah.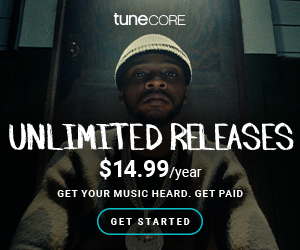 Source:
sahiphopmag.co.za
Source link