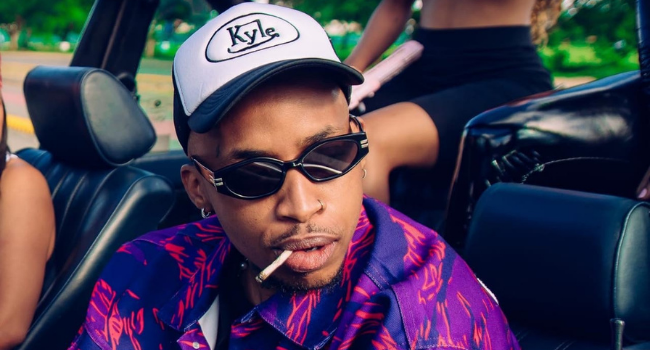 LISTEN! Tshego Shares An Unreleased Verse He Did 7 Years Ago For Dr Peppalive. The artist's existence entails spending a lot of time alone crafting new ideas and not all the time that they tend to remember an unreleased verse they did over 7 years ago.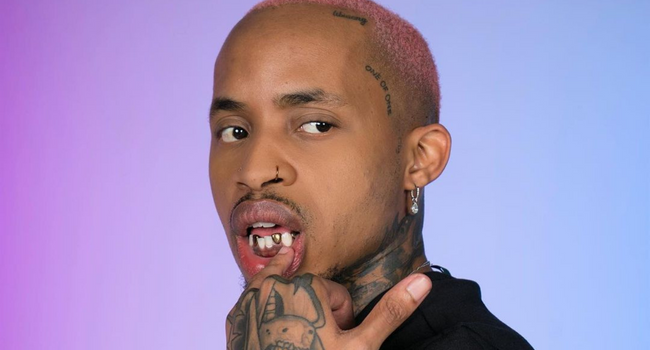 The aim for most artists is to be always on top of the game by releasing new jams and revisiting some of them can tend to be a daunting task. But for SA rapper Tshego, it's a different story as he might sometimes peep through his music archives.
Taking to his Instagram stories, the rapper shared an unreleased verse he did 7 years ago with a Nigerian prominent DJ Dr Peppalive. The Pink Panther chanter expressed his distraught since the song was not released but he managed to showcase to his fans what he was capable of doing a couple of years ago.
"Just found this in my archives," he wrote. "7 years ago @drpeppalive asked me for a RAP verse and I feel like I delivered one of the hardest I've ever delivered. Song never dropped, so here's the verse. 7 years ago pah!!!!"
Tshego has been a massive contributor to SA hip hop and last year he came through as he featured on 25/8 FOREVER solid single Paranoid along with Rowlene. The rapper has not said much in regards to releasing any music this year, but last year he asked his fans on whether he should hop onto an amapiano sound. Hence, since there is still a long way to go in the year, anything can happen.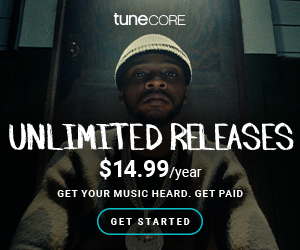 Source:
sahiphopmag.co.za
Source link