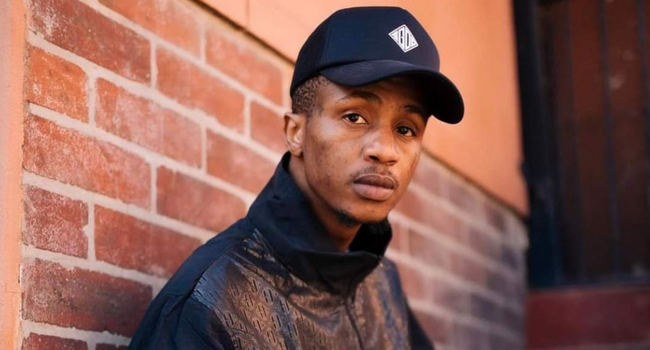 Emtee Clamps Down On Former Driver For Posing As His Manager. Music managers don't exactly enjoy a stellar reputation among the general populace. They are commonly viewed as attempting to fraudulently swoop in on the new hot thing with just a superficial interest in the art they are producing. Emtee is one of the rappers who have chosen not to have a manager in order to avoid all of the pitfalls that come with having one in the music industry.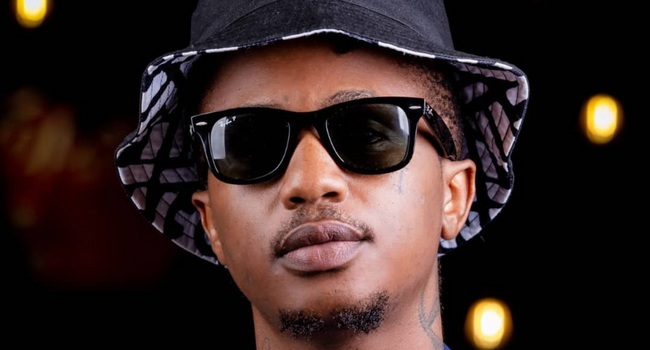 Taking to social media, The Hustler said that there was allegedly a fraudster posing as his manager who went as far as accepting money for bookings for the rapper to perform. "There's a gentleman by the name Thabang/Thabani going around claiming to be my manager. He was just a driver and I(/)We no longer work with him, so please don't give him money/ bookings etc." He wrote on his Instagram page.
The Pearl Thusi hitmaker declared on Twitter that he will be uncovering all shady practices this year in an effort to maintain his position. "This year I'm exposing all the fake," tweeted Emtee.
Emtee continued by stating that he doesn't have management once more. a truth that was revealed when asked if his wife had previously served as his manager. Emtee appeared to be offended as he inquired in the now-deleted post what exactly his wife would be in charge of. "I DO NOT HAVE A MANGER. Stop believing people who claim to be my manager," said Emtee in a tweet.
Emtee is the owner and CEO of Emtee Records, his record label. a record company that he founded on his own after leaving his tumultuous and reportedly unethical contract with Ambitiouz Records. The composer of the popular song "Roll Up" made it quite obvious that he serves as both his own manager and the talent and CEO of his whole career.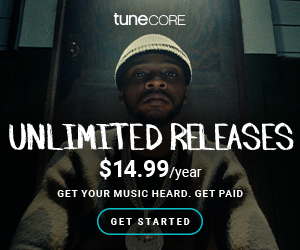 Source:
sahiphopmag.co.za
Source link