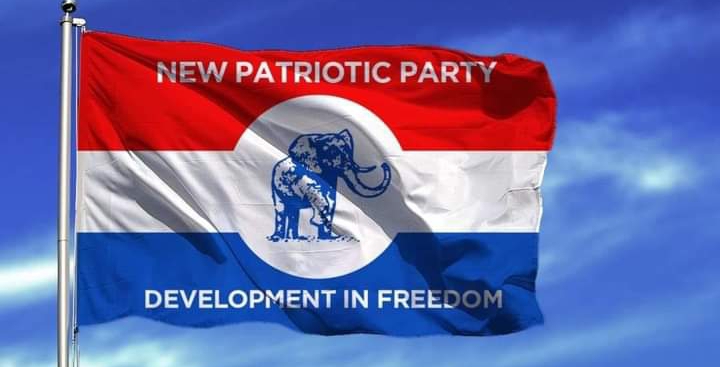 He urged members of the party to be united and support the executive from the constituency, regional to national levels to ensure that the party wins the 2024 elections.
He stressed the need for a united front to enable the NPP to 'break the 8' and said "Our responsibility is to do whatever is necessary to make sure that victory is forthcoming. We have to continue our way forward in Ghana. We cannot accept the backsliding that takes place now and then. It doesn't benefit our nation."
He urged members of the party to go out and propagate the good works of President Nana Addo Dankwa Akufo-Addo for the ordinary Ghanaian to appreciate and vote massively for the NPP to continue managing the country.
He asserted that the NPP administration would lead Ghanaians to a better life and support companies despite the country's current economic difficulties.
Speaking on Accra-based Original FM, he said, "Hold on, don't give up, hope is near."
Source:
www.pulse.com.gh
Source link