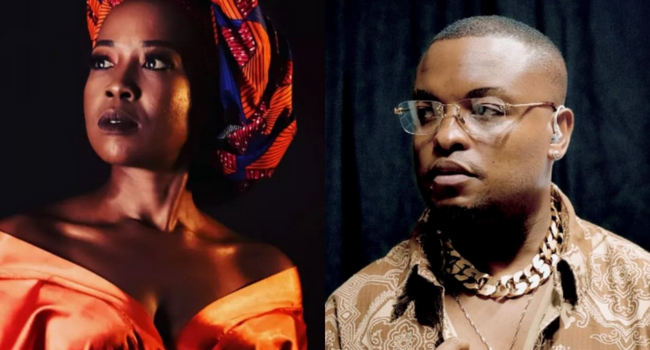 Ntsiki Mazwai Explains Why She Thinks K.O's Hit Song SETE Is "Overrated." Ntsiki Mzwai consistently chooses to bring up subjects that would spark endless discussions on the Twitter timeline. This time around the popular and controversial poet seemed to have traded heavily as she expressed her feelings towards K.O's hit song SETE.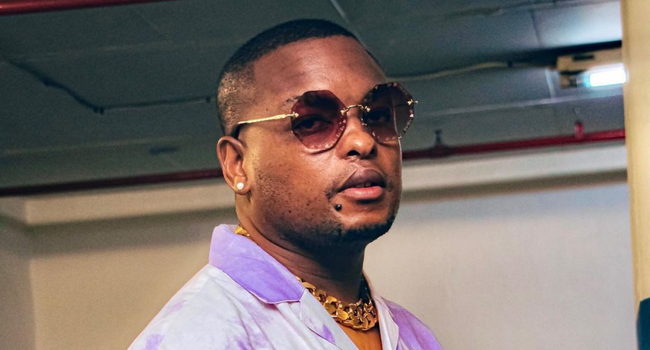 Taking to Twitter, Ntsiki Mazwai appeared to be experiencing different feelings over the hit track by K.O.'s prolonged success and radio domination. Mazwai stated that the song is overrated and the reason for its success is that South Africans are just fond of the veteran rapper K.O.
"Guys ….I personally feel that Sete is overrated……a lot. I think you're just very fond of KO which is nice …but mmmmm the song is overrated," she tweeted. The lead single dominated the music chart in South Ah and beyond in 2022.
SETE has secured its position as the dominant force in 2022, thus the supremacy has not faded into the new year. Taking to Instagram, Radio Monitor announced another record-breaking week for the SR3 album lead single. "19 consecutive weeks at No.1 – SETE continues to break records! #radiomonitorsa #sete #ko #blxckie #youngstunna," read the post.
Even though SETE is currently dominating the charts, the veteran rapper is not dwelling on that. K.O stated in an interview with SAHipHopMag that is already working on a new album hence he is showing no signs of backstopping.
 "As we speak, I'm working on a new album already if all goes well, hopefully like next year I can drop something else as a follow-up."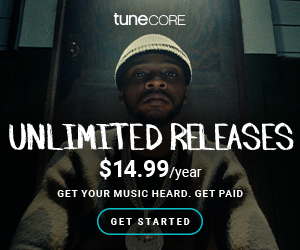 Source:
sahiphopmag.co.za
Source link