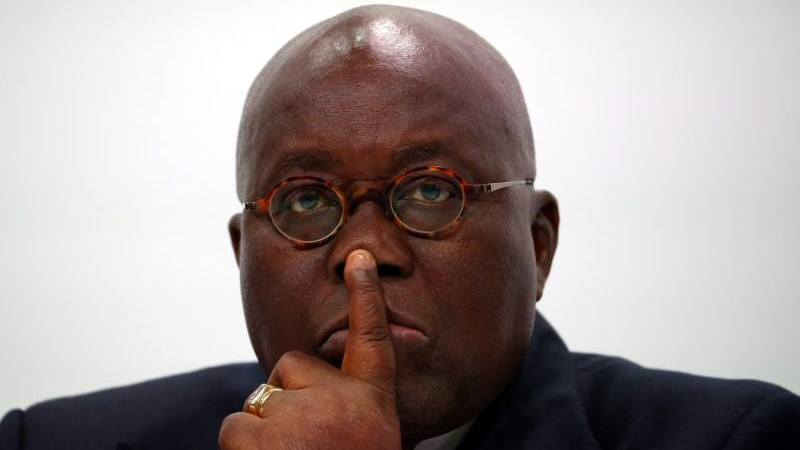 With strong price pressures and weak private sector sentiment, Fitch Solutions believes that economic activity will have slowed further in Q422. The firm also expects economic activity to slow further in 2023, due to tighter fiscal and monetary conditions and strong price pressures weakening domestic demand.
Despite the challenging economic conditions, Ghana's export sector is expected to remain relatively resilient. Production increases in the country's most prominent commodities – gold, oil, and cocoa – will bolster export growth. Indeed, Fitch Solutions' team projects that growth in gold output will remain healthy following the recommissioning of the Bibiani mine, as well as efforts to formalise artisanal and small-scale gold mining. Additionally, the Agribusiness team forecasts robust growth in cocoa production as favourable weather conditions in Q422 are likely to result in a strong harvest.
The country's trade balance is also expected to improve in the coming years. With subdued private sector activity amid still-high inflation and rising taxes, import demand is likely to decrease, lowering the country's trade deficit. This will be further supported by the increase in exports, which will add 2.1 percentage points (pp) to headline economic growth in 2023, up from 1.7 pp in 2022.
However, the country's economic growth will be hindered by the tightening of fiscal and monetary conditions. The government has been implementing measures to reduce its budget deficit and curb inflation, which has led to an increase in taxes and interest rates. These measures will likely curb consumer spending and investment, negatively impacting economic growth.
Ghana's inflation rate has also been on the rise, averaging 48.3% in Q422. This is well above the government's target of 8%, and it will likely continue to be a major concern in the coming years. The high inflation rate is driven by a combination of factors, including rising food and fuel prices, as well as a weaker currency. The government has implemented various measures to curb inflation, such as increasing interest rates and reducing subsidies, but these have not been enough to bring inflation under control.
Source:
www.pulse.com.gh
Source link