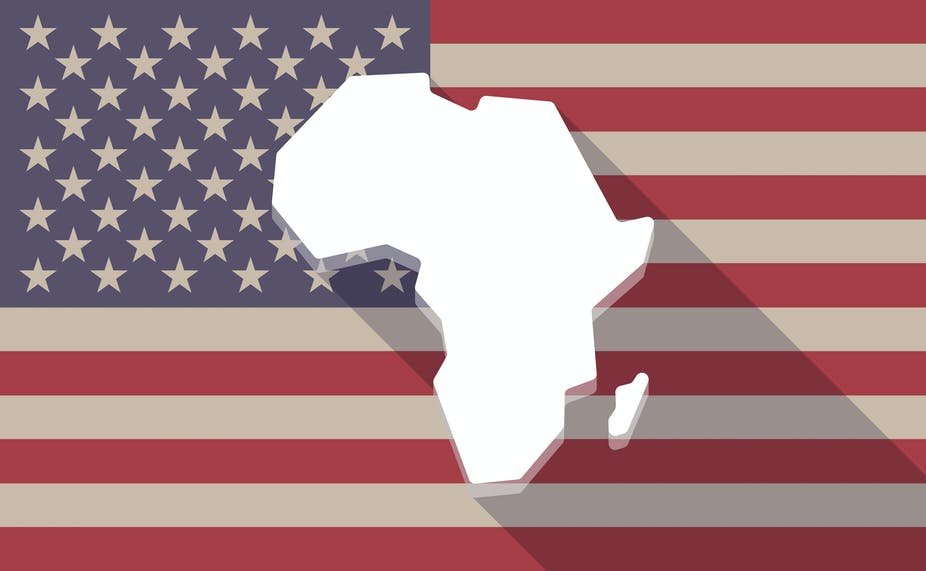 The U.S. Treasury Secretary Janet Yellen is set to pay a visit to three African countries to begin this US-Africa economic buff, starting this Friday. This initiative is following decades of Chinese prominence on the continent.
Africa's demographic boom is a key subject that would be addressed during her visit, as this development is partly the reason why the US has pronounced Africa an economically attractive destination. This subject would be addressed by the Treasury Secretary on her trip to Dakar, Senegal.
She is also expected to pay a visit to Zambia and South Africa, following her meeting with Chinese Vice Premier Liu He in Zurich on Tuesday, after which both parties admitted to the need to tackle global challenges such as climate change and food security.
"African countries firmly belong at the table. Their communities are disproportionately vulnerable to the effects of global challenges. And any serious solution requires African leadership and African voices," Yellen said at last month's Africa Leaders Summit in Washington.
She also hinted at an $11 billion in commitments by the U.S. Development Finance Corp and $3 billion in programs by the Millennium Challenge Corp in 14 African countries.
Since last year, the United States, under President Biden's directive, has reiterated its need to establish a progressive relationship with Africa. This need to deepen its ties with the continent, according to the United States, is also motivated by a need to procure a more sustainable alternative to China's collateralized loans for Africans, and also a
Africa in turn has been receptive to the idea of US investments on home soil, especially now when financial complications and the appreciating U.S. dollar have raised the cost of servicing existing debt and stretched fiscal spending caused by COVID-19 and higher inflation.
According to a senior Treasury official, the US is in no competition with any other market, their objective is simply to build on its relationship with Africa.
This statement is in response to the speculations that the US's entry into Africa could spur a cold war with China who has spent the last decade establishing a market presence throughout the continent.
"We're here for the U.S.-Africa relationship. And that's kind of it, full stop. It's not about … U.S.-China dynamics," the senior official said.
Source:
www.pulse.com.gh
Source link