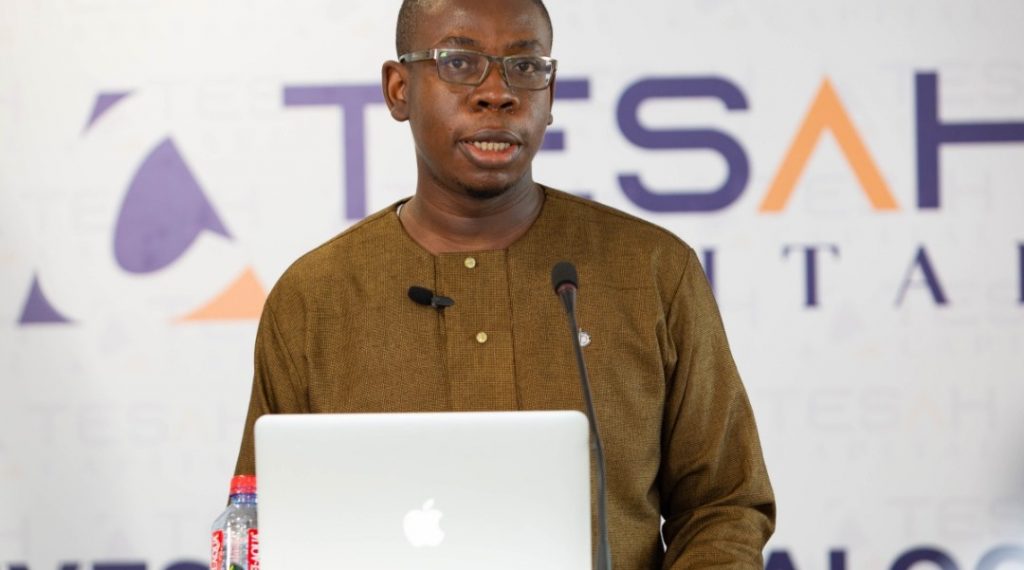 An Associate Professor with the Department of Finance at the University of Ghana Business School, Elikplimi Komla Agbloyor, says government must find innovative ways to carry out the debt exchange programme.
According to him, the current initiative being executed by the government is unappealing, making it difficult for stakeholders to accept the deal.
"Design is important in what we are doing now, the current deal I think is unattractive, we need to be more innovative in terms of the design in the domestic debt exchange programme," he said on Saturday.
Speaking on Joy News' Newsfile on Saturday, Mr Agbloyor said should the government decide to pay bondholders more than half on coupons, and spread the rest over a period, the group may accept it.
"If government has said I am going to pay you not 100 per cent of your coupons, I will pay you 60% of your coupons and defer the rest till maturity. What I am saying is investors will take this deal. It's very attractive, they do not lose any money. They actually make their money back," he said.
He stressed that it was necessary to come up with the best design.
Touching on other measures government can adopt he said the state of the current E-Levy needed to have a second look at.
"In terms of revenue measure, I still think that the e-levy in its current form is not the best… in the paper that I wrote at Tesah capital where I argued that instead of the fixed percentage, it would be better to charge a fixed amount so that people have certainty.
"Again, the removal of the Ghc100  threshold, what that means is that if you send money, no matter the amount. That is going to discourage anyone from using a lot of mobile money and I don't think the government will achieve its revenue target," he said.
The Domestic Debt Exchange has been mostly rejected by various bondholders demanding to be exempted from the programme.
DISCLAIMER: The Views, Comments, Opinions, Contributions and Statements made by Readers and Contributors on this platform do not necessarily represent the views or policy of Multimedia Group Limited.
Source:
www.myjoyonline.com
Source link