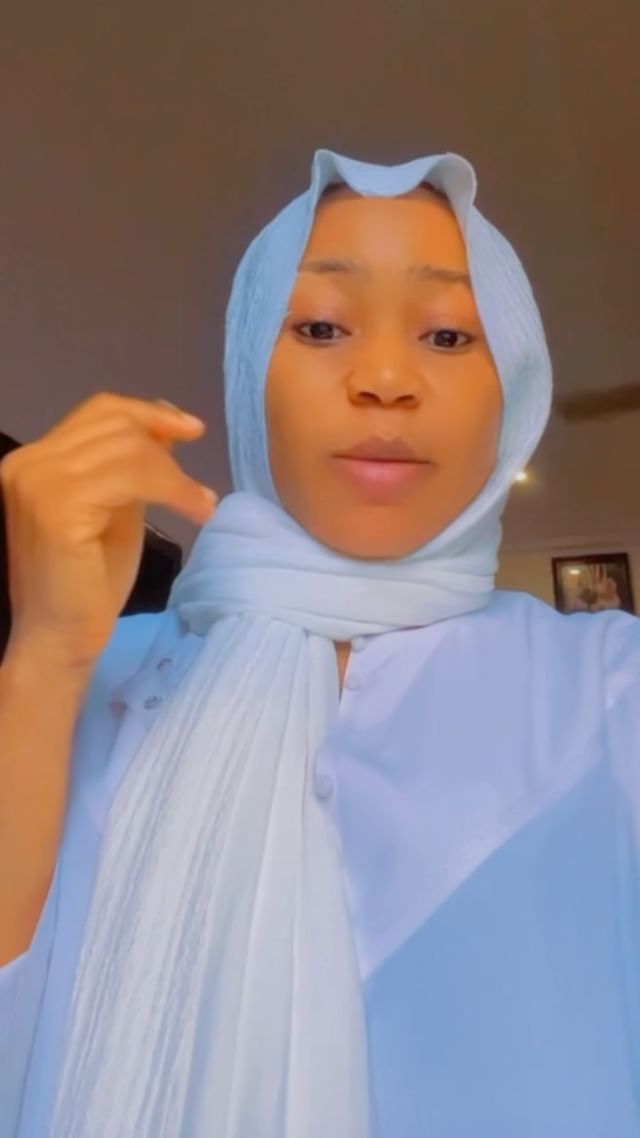 Ghanaian actress, model and video vixen, Rosemond Brown, popularly known as Akuapem Poloo, has stated that she was destined to be a Muslim.
Speaking on one.tv Ghana, Akuapem Poloo said, "all my friends in school were Muslims and even my son is also a Muslim. So, I didn't become one because of man, but because it's a religion I've always wanted to join and I'm so glad I'm in now."
Answering why she became a Muslim, she stated that she was destined to be a Muslim since she was 14 years old.
Talking about her journey so far as a Muslim, she mentioned that she doesn't see any difference between both religions because she believes "we are all worshipping the same God.
"The only difference I see is that we worship Allah and Christians say God apart from that, it's the same form of worship."
She noted that one of the things she likes about being a Muslim is the fact that they pray five times a day.
"If Christians could also pray five times daily, no one will wish evil for their neighbour because they won't have the time to plan evil," she stated.
The actress also emphasised that being a Muslim has changed her life, made her open-minded and even changed her way of dressing and she doesn't regret her decision at all.
Source:
www.adomonline.com
Source link