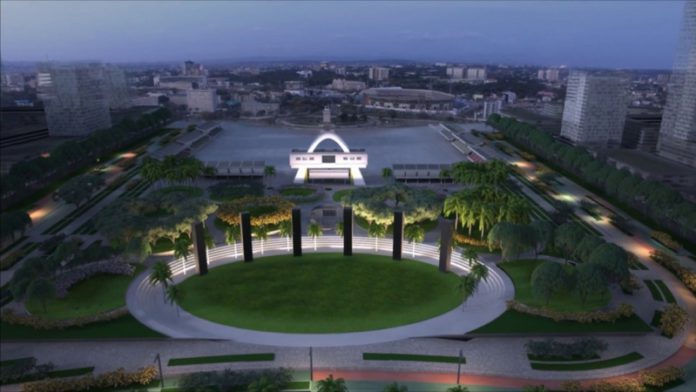 The Ministry of Tourism has disclosed to the Public Accounts Committee that the project account of the Marine Drive Project is empty.
The Chief Director of the Ministry of Tourism, John Yaw Agbeko, said this is affecting the steady progress of the project.
"There is no money in that account," he said on Friday when he appeared before the Committee.
He further indicated that "works under the Marine Drive Project are progressing very slowly" due to a lack of funds.
The Auditor-General in its 2020 report indicated that an amount of GH¢387,106 allocated for the Marine Drive Project was misapplied and it recommended a refund to the project's account.
However, after three years the amount is yet to be refunded.
Mr Agbeko told the Committee that "it was not in his capacity to know where or how the money was utilized".
He said the project is no longer supervised by the Tourism Ministry but rather it is under the supervision of the Office of the President.
The 241-acre Marine Drive Accra renovation project is being led by Ghana's Ministry of Tourism, Arts, and Culture.
The project's brief, which has its roots in the country's 1960 declaration of independence, called for a plan to create Accra's iconic skyline and turn the capital's city centre into a premier tourist destination.
The Marine Drive Accra project would also deliver crucial infrastructure to support the nation's emerging creative and cultural sectors.
Source:
www.adomonline.com
Source link