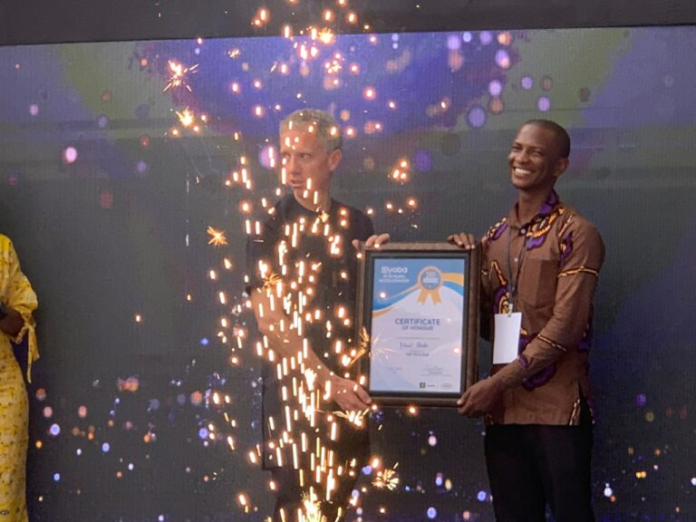 Mobile telecommunications giant, MTN Ghana, has rewarded five startup hubs who emerged winners at the maiden MTN Ayoba MoMo Accelerator competition.
This competition was created by MTN Ghana and Ayoba for all startup hubs across the country to bring forward their digital solutions by leveraging Ayoba App to grow their businesses.
At the end of the competition, Wa-based Noni Hub, an Information Technology (IT) firm won the ultimate prize.
The firm, which currently has three micro apps on the MTN Ayoba platform, received GH₵50,000, lifetime partnership with MTN Ayoba, certificate, and souvenirs from MTN Ghana and Ayoba.
Noni Hub was adjudged the Top Tech Hub category, while Top Ayoba Influencer went to Damasko Smart App.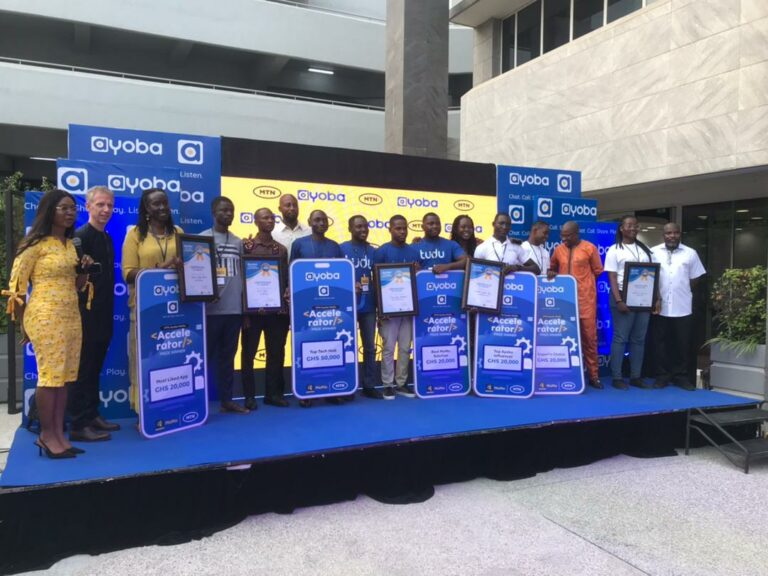 Also, Smithfield, an agribusiness app won in the Experts Choice category. In the Users Choice category, Africa Global Radio emerged 'the Most Liked App'; and the Best MoMo Solution App went to Tudu Online Shopping app.
These other four winners received GH₵20,000 each, certificates, lifetime partnerships, including an opportunity to put their apps on Ayoba platform which has over 2.5 million active customers in Ghana and 21 million across Africa.
An elated Chief Executive Officer of Noni Hub, Sumaila Chakurah, dedicated the ultimate prize to his team and the people of Wa and the whole of the Upper West Region for their support.
He said they are working to put more app on the Ayoba platforms to help clients who have limited knowledge about the service.
Mr Chakurah expressed profound gratitude to MTN Ghana for the laudable initiative and urged other developers to take advantage of Ayoba.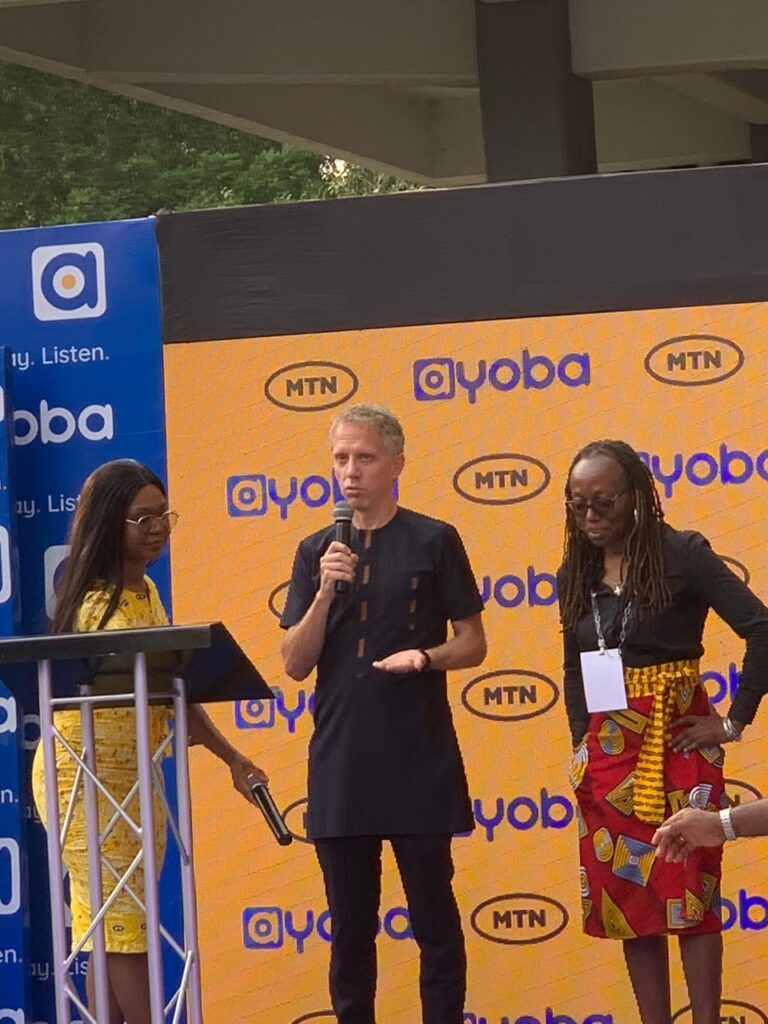 For his part, the Chief Digital Officer of MTN Ghana, Dario Bianchi, said they are commitment to drive digital and financial inclusion in Ghana.
He noted that, the main aim of the competition is to push local businesses to leverage Ayoba as a platform to sell their businesses across Africa.
The MTN Chief Digital Officer stressed that, the Ayoba app has provided exciting content for all users irrespective of their locations in the country.
He indicated that, aside chatting for free via instant messaging, Ayoba offers access to an in-app music player which brings weekly updates on the latest African and international music.
In the era of cybercrime, Mr Bianchi assured users of adequate security to protect their intellectual properties.
"We have strong security measures in place to protect our customers from cyber fraud," he added.
MTN Ayoba is available on Google Playstore to all MTN and non-MTN customers in the digital ecosystem who wish to enjoy all service and rich media content Ayoba provides.
All MTN users are allowed to enjoy all these services and more on Ayoba for free- no data is required.
Source:
www.adomonline.com
Source link