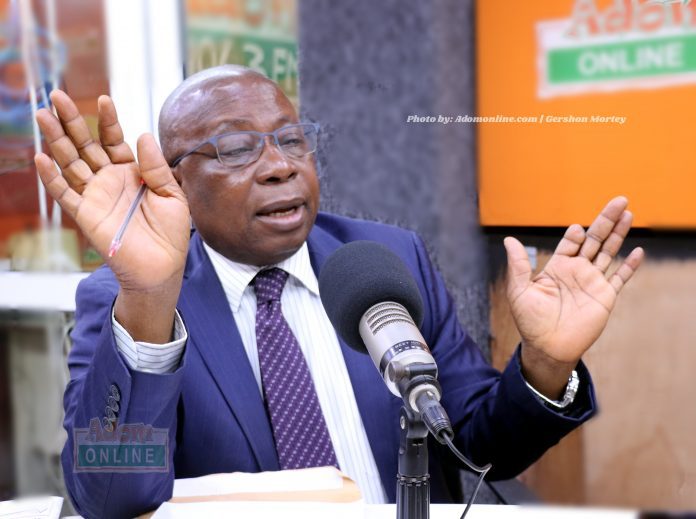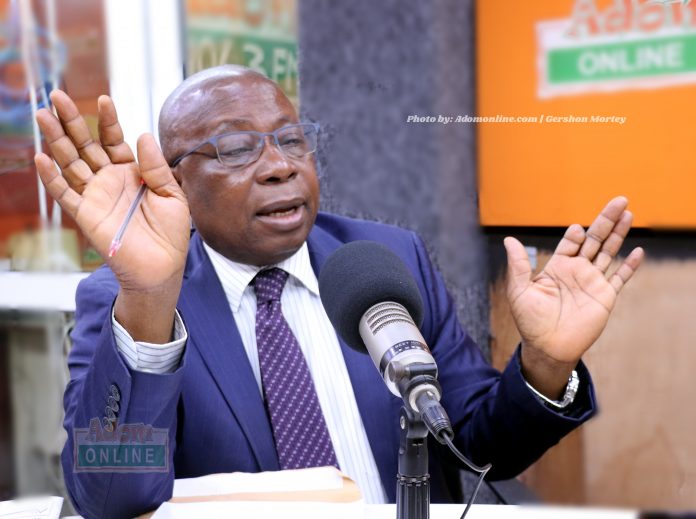 The Auditor-General has reported that $81m worth of vaccines paid for by government has not been delivered. 
According to the A-G, government paid over $120m to the United Nations Children's Fund (UNICEF) and African Vaccine Acquisition Trust (AVAT) but only $38m worth was delivered. 
The Auditor-General has, thus, recommended to the Chief Director of the Health Ministry to renegotiate and recover the outstanding balance.

This, according to the A-G, must be done immediately to ensure the amount is recovered to the state. 
"We noted that the Ministry of Health on behalf of the government of Ghana paid an amount of $120,192,379.80 to UNICEF/AVAT for the supply of vaccines. 
"However, 5,109,600.00 doses of vaccines valued at $38,322,000.00 were supplied to the National Cold Room leaving a difference of US$81,870,379.00 with UNICEF/AVAT. 
"We recommend that the Chief Director of the Ministry of Health should renegotiate with UNICEF/AVAT to recover the outstanding amount," he said. 
Meanwhile, the report also stated that over US$2.5bn (¢21bn) of monies mobilised for the fight against Covid-19, only 25% (¢5.5) was used on health. 
The A-G added that the balance was spent on government programmes such as Free SHS and LEAP, among others. 
In 2021, Health Minister, Kwaku Agyemang Manu, defended his failure to seek Parliamentary approval for a contract with Sheik Maktoum to procure Covid-19 vaccines.
His failure to seek Parliamentary approval was in breach of the provisions of Article 181(5) of the 1992 Constitution, which requires all international agreements to have Parliamentary approval.
Responding to questions at the sitting of a Parliamentary Committee probing the contract, the Minister said that the infection and death rates compelled him to ignore laid down procedures in signing the contract for procuring the vaccines.
The Minister said he was desperate to get vaccines and was frustrated because regular vaccine supply sources had failed.
Source:
www.adomonline.com
Source link