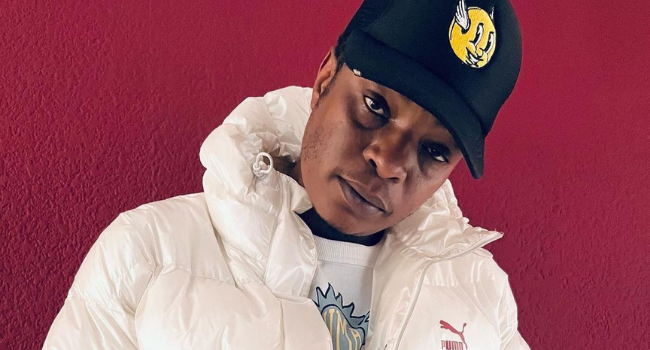 PH Raw Gives Producer Ruff His Flowers. Being rated one of the best producers in a genre like hip hop is not a walk in the park but fortunately for SA hip hop, the game has been graced with a slew of them.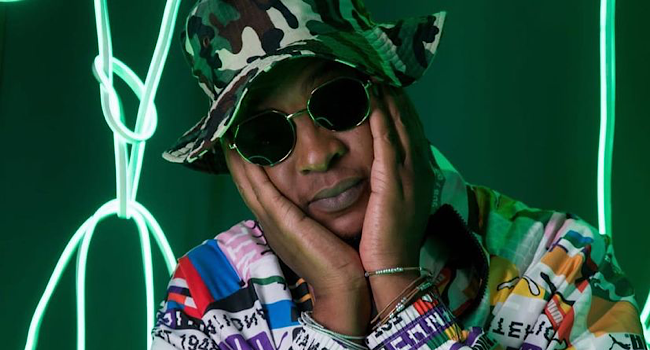 With the amount of hit songs that have come of the rap culture in Mzansi, a jacket of success has also been donned by the producers behind the craft. Taking to Twitter, rapper and producer PH Raw did not resist giving his fellow producer Ruff his flowers.
PH Raw stated in a tweet that the former Ambitiouz Entertainment artist must be protected at all costs since he is one of the most important producers in South Africa. "@Ruff_atm IS ONE OF THE MOST IMPORTANT AND HIGH LEVEL PRODUCERS IN SOUTH AFRICA. PROTECT HIM. FOR REAL," he tweeted.
Producer Ruff has worked with a slew of SA rappers and Emtee is one of them who came out and mentioned that he will never stop working with the famed producer. "Y people think I don't work with Ruff no more? He's the sterring!" tweeted Emtee. The Roll Up hitmaker also stated that fans should beat him if they see him beefing with the Producer Ruff. "Please smack me the day I decide to beef with that man. All yall!" exclaimed Emtee.
Ruff has been the man behind Emtee's success since he is the one who produced Emte's breakthrough single Roll Up. He went on to produce his debut album Avery, including the hit singles "We Up" and "Pearl Thusi." He was also the main producer of Emtee's Manando. Not only has he worked a lot with Emtee, but Ruff also worked magic on Sjava's debut album Isina Muva and Maraza's project.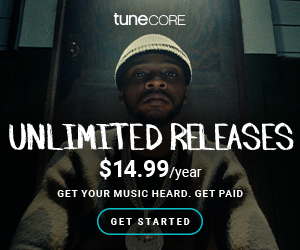 Source:
sahiphopmag.co.za
Source link