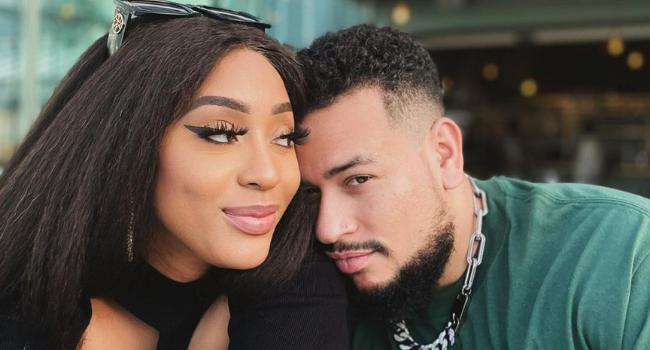 PICS! AKA X Nadia Nakai Share Exciting Details Ahead Of Their Vacation In The United States. AKA and Nadia Nakai keep proving every day that love is beautiful and it still does exist. The two have never stopped showing off their love for each other in many different ways.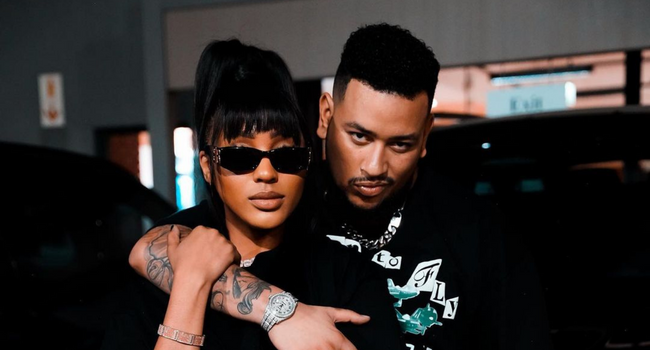 Vacations and family time has been the order of the day for them and they are showing signs of not stopping. This time around the couple has jetted off for a vacation to the United States Of America. Taking to Instagram, AKA shared pictures of him and Nadia from the airport in Mzansi to the moment they landed in New York.
In the post, the rapper revealed that they will attend the WWE Monday Night Raw, meet up with friends and push on with some work. AKA also went on and showed gratitude to the Almighty for the gift of such a beautiful life. "After over 24hrs of travel 🧭🧳 we've finally arrived in Cincinnati, OH 🇺🇸 … tomorrow night I'll be @wwe MONDAY NIGHT RAW 🔴 drinking some 🍻 and watching my homie @thegiantomos & @the305mvp putting in WORK 🪓 … aww man, Praise God 🙏🏽 what a time to be alive." He wrote.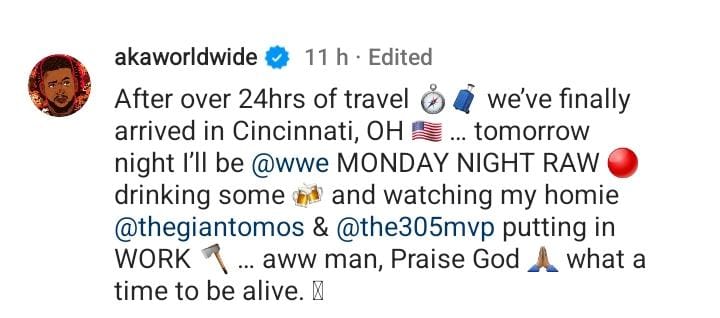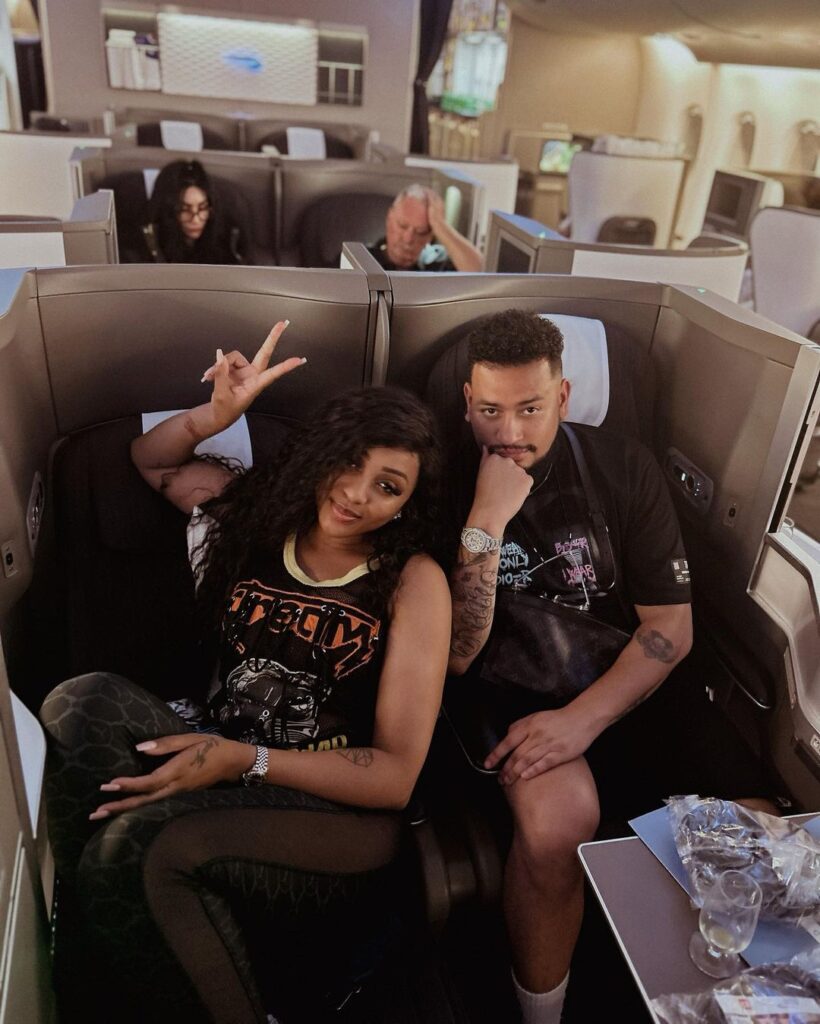 AKA and Nadia Nakai recently took their family on another vacation during the holiday season, and they truly demonstrated how much they have embraced one another in their relationship. Love is in the air at Forbes and AKA has admitted that Nadia Nakai has brought so much joy and peace in his life following a difficult period in the past. "I am in a fantastic place. Love is in the air. Nadia and I have been together for about a year and just enjoying each other," he told Drum Magazine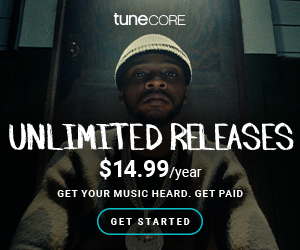 Source:
sahiphopmag.co.za
Source link