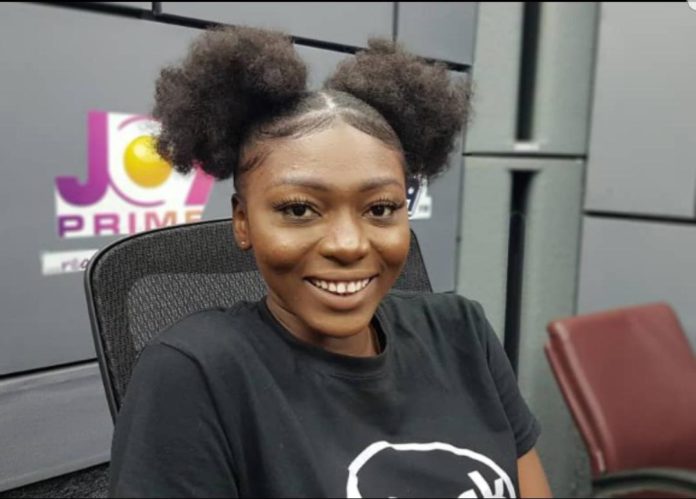 Budding composer Sefa has finally cleared air on a viral video which captured her locking lips with colleague Efya in a club.
Back in August 2021, the singers met at a party in Club Onyx and greeted each other with the holy kiss.
However, conservative Ghanaians were displeased with the action they said was promoting the LGBTQ community, at a time when discussions around LGBTQ was at its peak.
In response, Sefa indicated she was a little taken aback to find herself trending for the wrong reasons.
She told host Doreen Avio during Friday's edition of Daybreak Hitz on Hitz FM that she did not see the issue as a big deal until her mother brought it to her attention.
Sefa, nonetheless, clarified that the kiss did not land on Efya's lips as speculated, but the camera angel twisted the entire scene. She was adamant it was just a peck on the cheeks.
"Anytime I meet someone, whether male or female, I give people French kiss, that's a peck. On that day Efya was coming towards me and I wanted to say something into her ears, but because she wanted to say something, it landed close to her lips, but not on the lips."
On rumours she has lesbian tendencies, Sefa gave an epic response that "she doesn't roll like that."
ALSO
Source:
www.adomonline.com
Source link