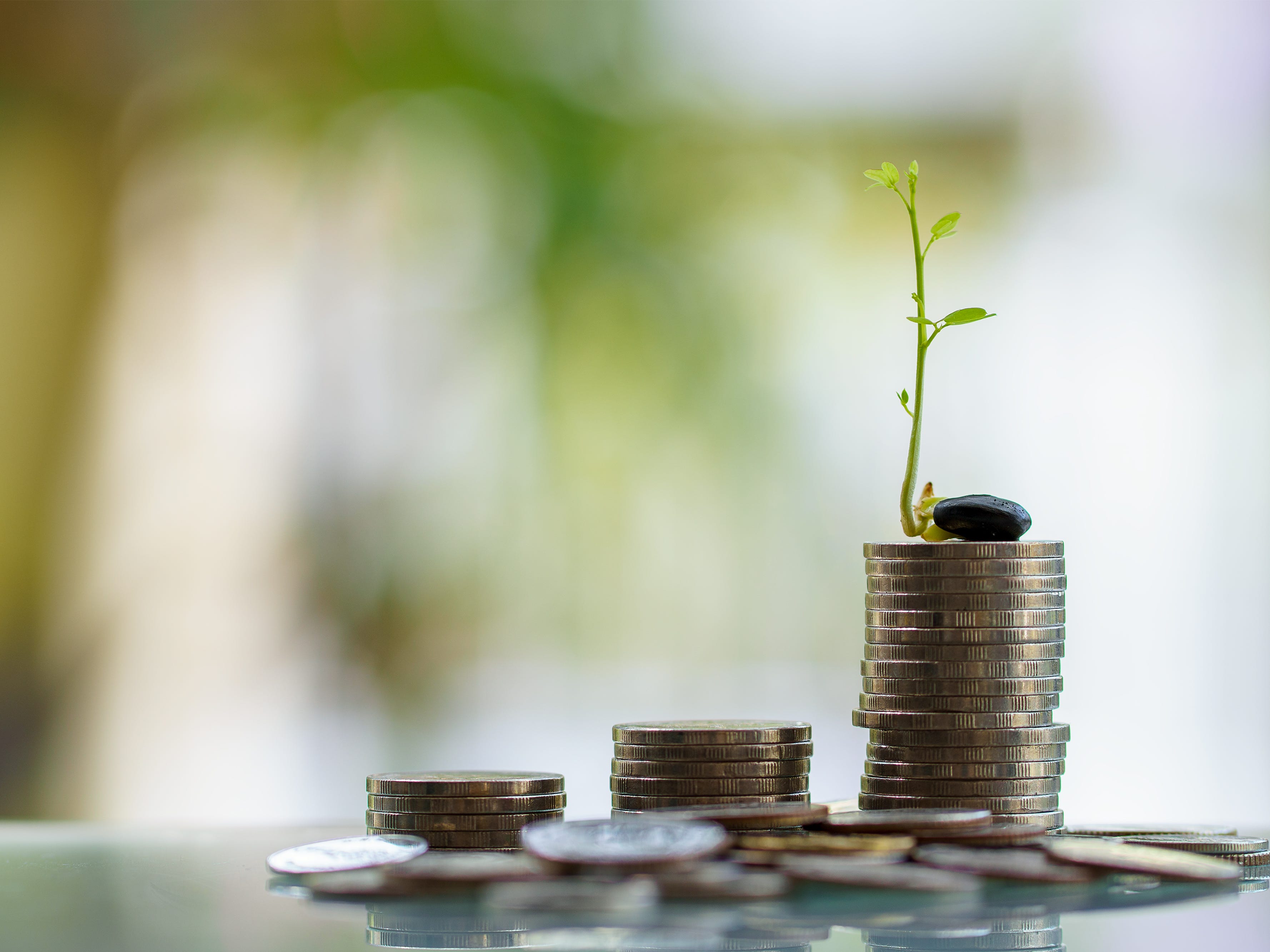 What is the difference between custodial and non-custodial wallets
The main difference between custodial and non-custodial wallets is ownership. If you use the services of an exchange to store cryptocurrencies, this means that the coins formally belong to the exchange. And if your activity looks illegal, you may be blocked from accessing your funds.
To paraphrase one famous saying in the industry – "not your key – not your coins." On the other hand, if everything is in order with you, but you suddenly forgot or lost your password, this is not critical. The support team will help you restore access to your account.
A non-custodial wallet gives you full control over your assets and private keys. Restricting the ability to dispose of funds to anyone will be orders of magnitude more difficult. But you will also be solely responsible for the safety of your keys. If for any reason the keys are lost, no one can help you restore access to your funds. And in this case, it will hardly matter to you which scenario is discussed in Ariva Coin price prediction.
MyEtherWallet (MEW) has been around since 2015. It is easy to use, but still designed for fairly advanced users. This interface is designed to interact with the Ethereum blockchain and additional networks that are based on it. Accordingly, it is possible to store ETHIRUM and ERC-20 tokens in it.
MEW can be integrated with decentralized exchanges and some decentralized aggregators. In addition to the web wallet, there is a MEWconnect mobile app for Android and iOS. Manufacturers position it as a "hardware wallet without hardware." This application improves the security of wallets created in MEW, as assets and all personal information of the user can be stored on an isolated device.
The application does not collect user data. Access to assets can be restored using a mnemonic phrase.
Coinomi is another industry veteran that launched back in 2014. The modern version supports over 120 blockchains and over 1700 cryptocurrencies, provides access to several Web3 projects, dApps, direct token exchange.
Coinomi is compatible with almost all popular desktop and mobile operating systems.
Exodus is a popular multi-currency cross-platform crypto wallet. It is aimed at users who are just starting to learn cryptography, so its interface is as easy to learn as possible.
Exodus supports over 130 popular cryptocurrencies. Storage, trading and other ways to manage assets are available from a single interface.
MetaMask is one of the first browser-based non-custodial wallets. For 6 years of existence, it has become very popular. This is largely due to the fact that it was one of the few wallets with which it was possible to interact directly with DeFi. This came in handy during the boom in the summer of 2020. Over the past year, MetaMask has been massively integrated with OpenSea to buy and sell NFTs.
In addition to the Ethereum blockchain, MetaMask can be integrated to work on other EVM networks, and can also be used to interact with dApps created on the basis of EVM-compatible networks. The wallet has a built-in exchange function. However, MetaMask is not suitable for storing Bitcoin and its forks, as well as some other coins. If you are inspired by Мonero price prediction 2030, then you will need a different wallet for this coin.
Coinbase Wallet was created by the Coinbase crypto exchange team and is quickly gaining popularity. First of all, its interface is very similar to the interface of the exchange itself, which greatly simplifies the transition from custodial storage to non-custodial.
Coinbase Wallet supports not only Ethereum and all EVM compatible blockchains, but also non-EVM compatible coins. The application works independently of the parent company and registration and KYC are not required to use it. At the same time, if desired, it can be connected to an exchange account and quickly transfer assets between wallets.
Source:
www.pulse.com.gh
Source link