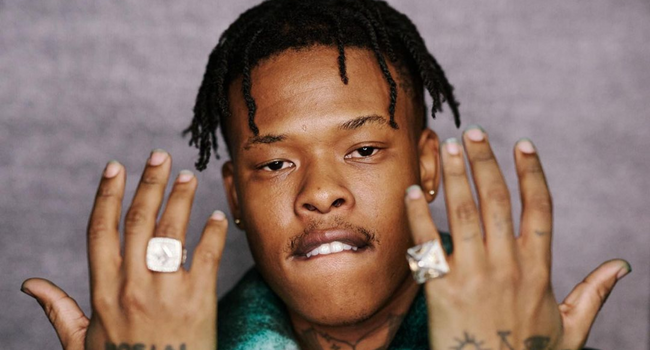 NASTY C Reacts To Chris Brown Posting His Freestyle On Instagram Story. Nasty C has long stated his desire to make a name for himself in the US rap scene. Last year, the rapper spent most of his time in the United States conducting interviews in order to promote himself and his brand in particular.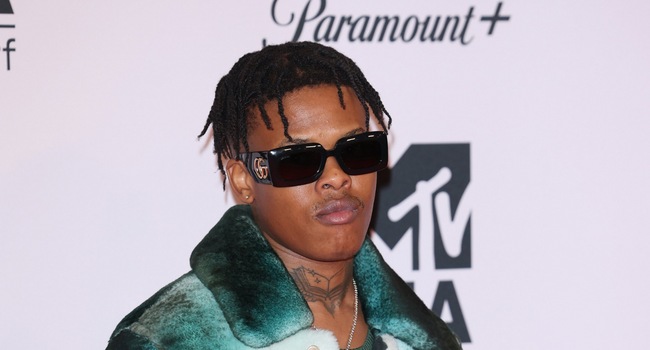 With all his efforts in extending his brand, the multi-award-winning rapper may finally be receiving the momentum he is looking for. Nasty C is now getting recognition for his work from US artists with Chris Brown being amongst others who have shown support for the slain rapper.
Taking to Instagram, Chris Brown shared Nasty C's posted a snippet from Nasty C's two-month-old 'On The Radar.' This has sent much noise on the timeline with most SA hip-hop fans believing that the rapper can be the next biggest thing worldwide.
Following Chris Brown's cosign, Nasty C took to his Instagram page and Nasty C posted a screen grab of Chris Breezy's Instagram story along with a message expressing his joy. "BRO WHAAAT?? 😭 (and this freestyle's almost ag 500K on OTR YouTube channel) @ontheradarradio," wrote Nasty C.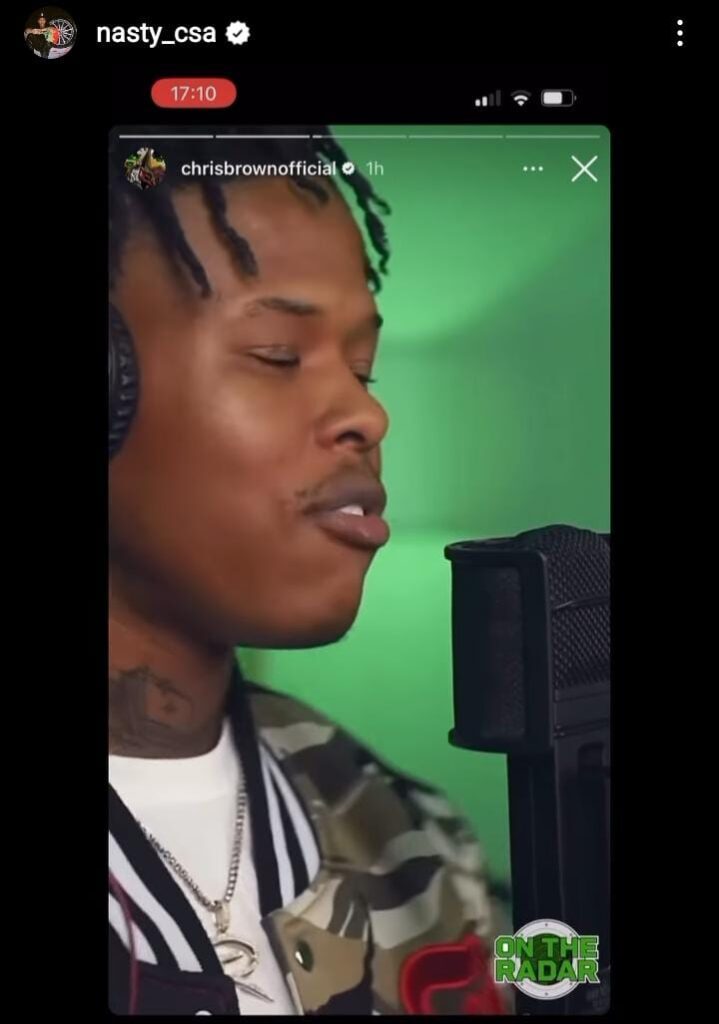 Nasty C has promised to drop a new album this year and the rapper has stated that he has been doing most of the production in the US. The rapper mentioned in one of his interviews that he has been working on upcoming rappers in the USA in a bid to gain traction outside South Ah. Nasty C has already met some of the US biggest rappers the likes of T.I., Rick Ross, and Wale.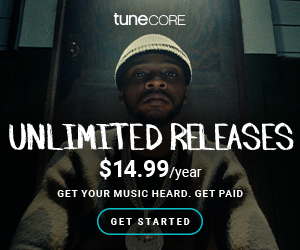 Source:
sahiphopmag.co.za
Source link